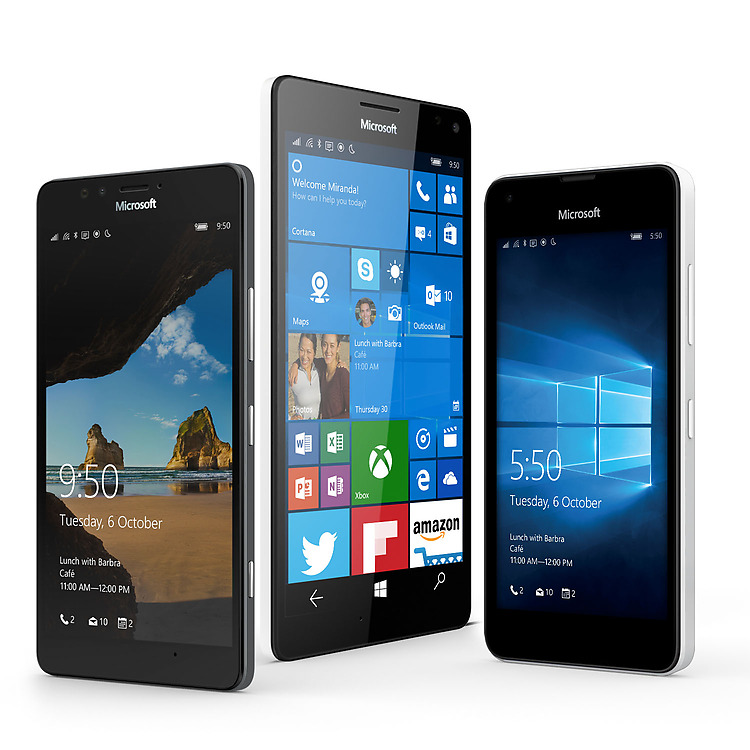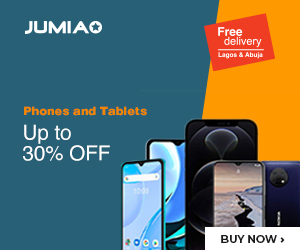 Microsoft has finally announced that it is preparing to roll out Windows 10 updates to Lumia smartphones running Windows 8.1.
Not all Lumia phones will receive the coming update, Microsoft said, but said it's working hard to make it available to all Lumia phones. In the meantime, the company released a list of Lumia phones that will receive the Windows 10 update when it becomes available.
The Lumia 430, Lumia 435, Lumia 532, Lumia 535, Lumia 540, Lumia 635 (1 GB RAM), Lumia 640, Lumia 640 XL, Lumia 735, Lumia 830, and Lumia 930 will be receiving the update, which Microsoft said is free. An 8 GB of internal memory is also required and features may vary from one device to another.
Furthermore, the company said brand new Lumia 550, Lumia 950, or Lumia 950 XL smartphones will run the operating system out of the box, and users can start enjoying the benefits of Windows 10 right away.
In order to upgrade to Windows 10, Microsoft said users will need to have the Lumia Denim software update installed. Users might need to start some housekeeping too and free up some space as it's believed that the update is going to take a huge chunk of memory.
The operating system comes with an improved Action Center, the new Microsoft Edge browser, and other universal apps like Maps, Calendar and Photos. It also comes with the Cortana assistant, a new improved Office and promises sync across all Windows 10 devices, mobile or PC.
That's not all, more updates are coming, Microsoft promised.
"Once a Lumia smartphone is upgraded to Windows 10, we'll continue to provide updates and offer exciting new features," it said.
The update is still not available for the public to download at the moment but it could start rolling out as early as next week.