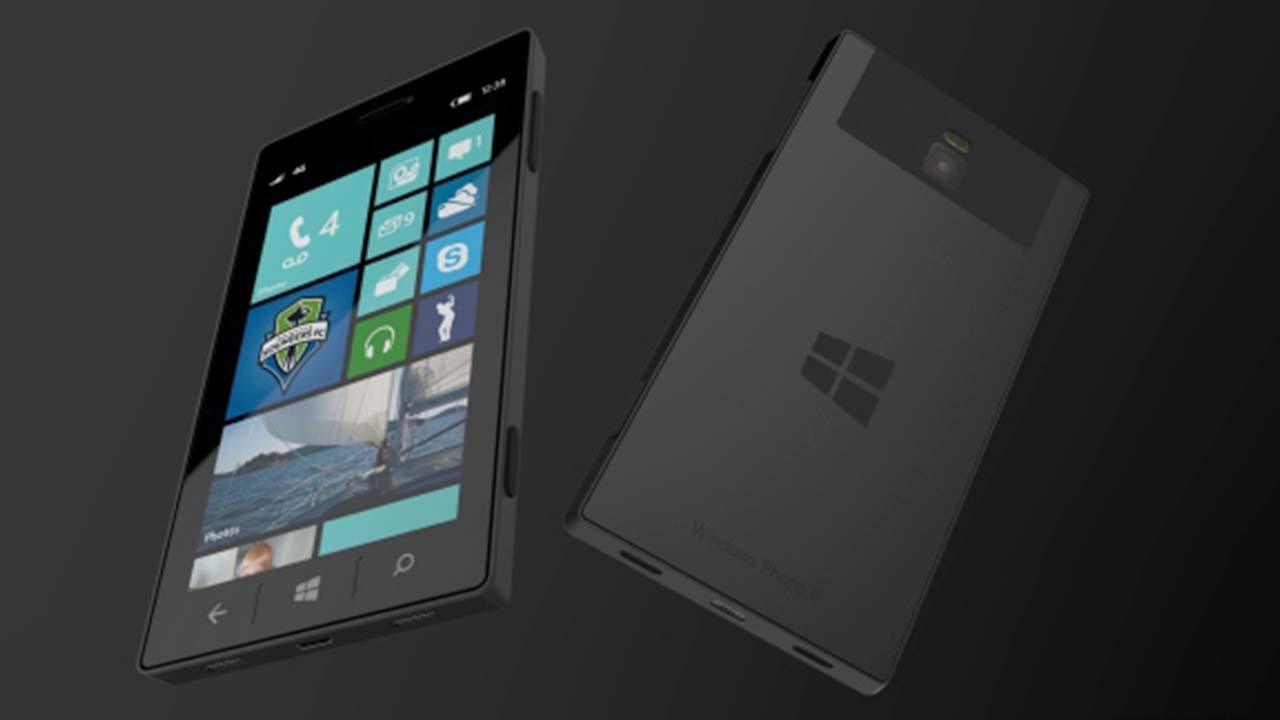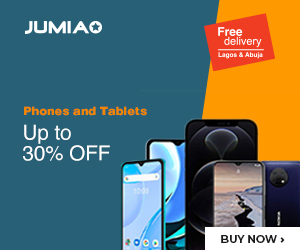 Some recent tests have revealed that Microsoft is currently working on a Surface Phone and it can be the next device in the line to be released by Microsoft.
Actually a mobile phone named Microsoft Surface Phone has undergone HTML5test benchmark that also runs Windows 10 setup. The test has been performed on Edge 12 internet browser.
Talking about Windows 10, WMPowerUser has stated that Continuum possesses very innovative features and it will surely be a part of Lumia 950 series.
But on the downside, Windows Store lacks some essential apps for the better integration of Continuum. Right now, Windows Store has about 650,000 mobile apps and almost 7 million x86 Windows desktop apps.
Rumors have suggested that Microsoft Surface Phone will make an appearance in the market in the next year and it will be driven by a Snapdragon 820 chipset.
There is no word regarding other specs as no pictures have been leaked yet. Analysts think that a Stylus Pen could be added to the device to compete against the Samsung Note series.
Microsoft has also been working on the idea to make the Win32 desktop apps compatible with Windows phone using Continuum integration thus desktop apps will be a part of Windows Store.
But the problem is that Win32 desktop apps are not capable of working with the ARM processor that has been currently mounted in Lumia 950 series. If the phones land x86 processors, then desktop apps will run on the Windows phone.
That's why WMPowerUser has said that the rumored Surface Phone will most probably feature an x86 processing engine.
Microsoft has not said anything regarding the Surface Phone rumors. But sources have revealed that Microsoft talked of making such phone back in 2012. Still nothing can be concluded accurately till Microsoft comes up with an official statement.