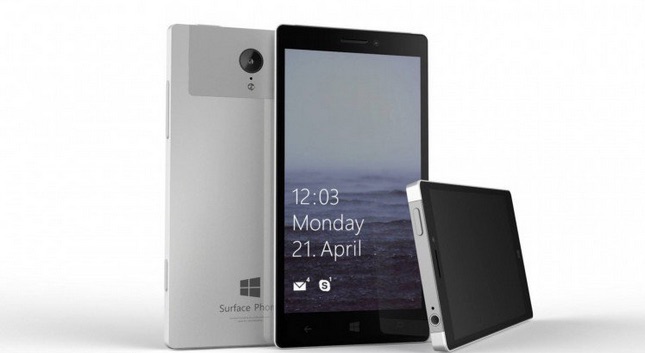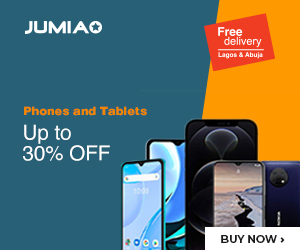 Microsoft has stirred the operating system market with its latest OS release Windows 10. However the public still awaits release of a dedicated Windows 10 smartphone. An image of the Microsoft Surface Phone was leaked this week.
Quite a few rumors have been making rounds in the mobile and GSM circles regarding the release of a windows 10 smartphone, and the leak of the Surface phone is adding fuel to these rumors.
Latest rumors allegedly reveal a top secret Microsoft project, codenamed Project Juggernaut Alpha, which is actually a plan for a wonderful new Microsoft phone.
The newly surfaced rumors indicate that a Microsoft Surface Mobile device is in the making.
Reports are speculating that the new Microsoft Surface phone will feature an Intel processor, most likely a 64-bit Intel Atom processing chipset, augmented by 3 or 4 GB of RAM.
The Microsoft Surface phone is expected to feature a 5.5 inch display.
As far as the camera specs are concerned, analysts expect a 21 megapixel rear and 8 megapixels front end cameras for sharp and crystal clear images.
Leaked images of the device indicate that it will feature a unibody metal design. These rumors await confirmation as Microsoft reportedly is busy with final device testing.
Meanwhile, Microsoft lovers wait the release of an official statement regarding the new leaks with a batted breath.
This new leak of the Microsoft Surface Phone joins the likes of Microsoft Lumia 950/940 and Lumia 950/940 XL in the lineup of flagship phones being expected from Microsoft