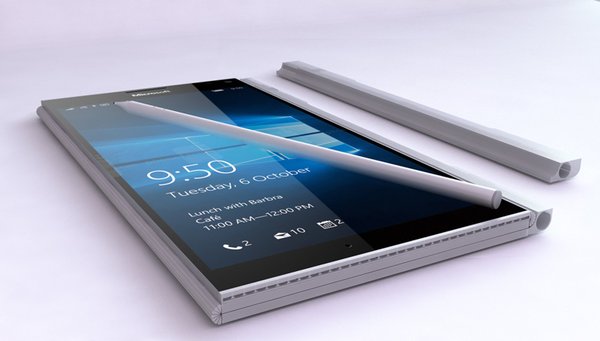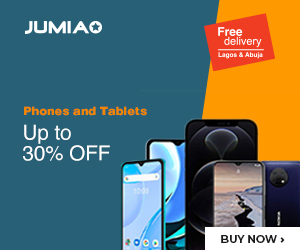 The reports regarding the alleged Surface phone have been surfacing since last year. Microsoft is reportedly working on a Surface handset which is expected to be launched in late 2016 or early next year.
Microsoft Surface Phone will apparently replace the company's Lumia phones and will be launched in three variants.
The  three edition of Surface Phone will feature different RAMs and storage abilities. 4GB RAM with 64GB internal storage, 6GB RAM with 128GB internal memory and 8GB RAM with 512GB inbuilt storage have been reported.
In addition, the latest speculations about Surface Phone indicate that the handset may be fueled by Snapdragon 830 SoC by Qualcomm.
The rumor is strengthened by the fact that the company has listed Qualcomm Snapdragon 830/832 chipset on its website for its latest smartphone range.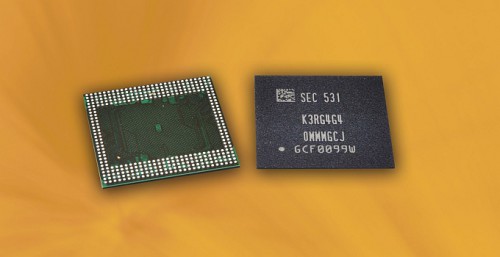 Furthermore, Snapdragon 830 is anticipated to employ the10nm production process by Samsung. Microsoft Surface Phone is also alleged to come with 8GB of RAM.
If rumors are believed to be true, Microsoft's Surface Phone would be able to give its users a supercar-kind of experience, with its massive SoC power, colossal memory, and improved graphics.
The smartphone promises to be a definite improvement on the current Lumia lineup of the American company.
Surface Phone by Microsoft is also speculated to feature an AMOLED 5.5-inch display with 1440 × 2560 pixels screen resolution.
The device is expected to sport 21MP back camera along with an 8MP Zeiss wide-angle lens for front-facing selfie shooter. The handset will run on Windows 10 Mobile OS.
At the same time, other reports also indicate that Microsoft may ditch the Windows 10 Mobile OS and will shift to Android operating system.
The reason behind this decision may be the limited number of apps available on the Windows Store as compared to the Android Google Play store. However, the company is yet to address this issue officially.