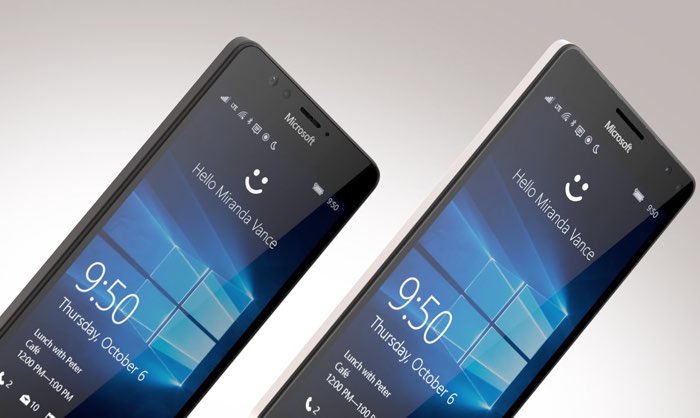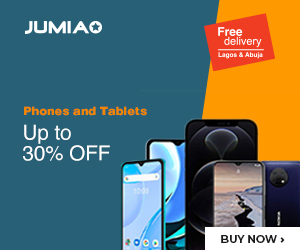 Microsoft has stated that the company sold out 4.5 million Lumia phones during the last quarter of 2015. The number is so low that it does not even make up to half the number of smartphones sold in the same period the previous year.
It is interesting to note that in Q4 of 2014, Microsoft reported that it had sold 10.5 million Lumia devices.
In its report, Microsoft also revealed that Xbox and Surface businesses did well. Sales of Surface and Xbox went up especially during the Holiday Season. According to Kevin Turner, the Chief Operating Officer Microsoft:
"It was a strong holiday season for Microsoft highlighted by Surface and Xbox. Our commercial business executed well as our sales teams and partners helped customers realize the value of Microsoft's cloud technologies across Azure, Office 365, and CRM Online."
As per their earning report FY16 Q2 released recently, the company was well aware of the impending decline. The company has stated that the sales of the Lumia handsets declined due to the change in its strategy. Overall, the phone revenue reduced by 49%.
Whereas the revenue of Surface devices raised by 29%. This raise has been attributed to the release of Surface Book and Surface Pro 4.
Since Microsoft plans to launch fewer Lumia devices in 2016, the prospects for the company's mobile section remain thin.
A few speculations suggest that Microsoft plans to release a Surface Phone in 2016. However the handset will be preferred mainly by the users who tend to opt for Windows handsets.
Microsoft is also expected to release another Windows 10 based handset in the next few weeks. A lot of European retailers have already listed Lumia 650. The smartphone has also been affirmed by quite a few mobile carriers. Thus it is expected that the device will soon be made official.