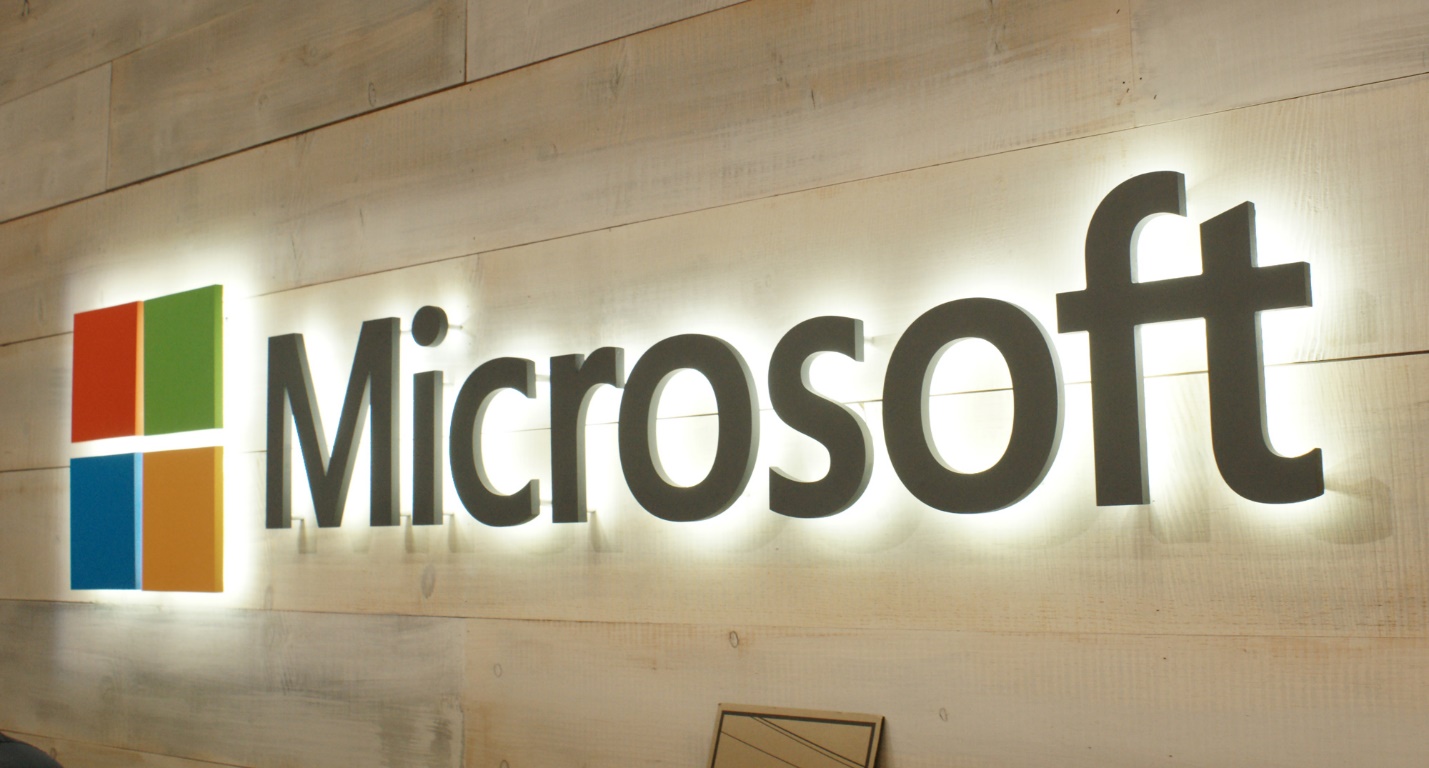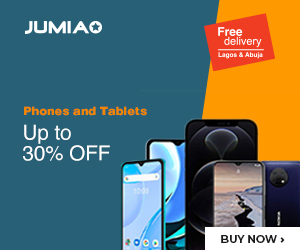 Microsoft has sent out invitations for its upcoming technology burst on October 6th where the company is expected to reveal several new devices.
New Windows 10 Devices
The official statement issued by Microsoft has created a hype everywhere,
"We have some exciting news to share about Windows 10 devices."
Microsoft will showcase its new product line including smartphones and tablets.
The company is also expected to introduce the new range of its wearables, like the Microsoft Band 2. Different leaks regarding Microsoft have been rolling around especially concerning  the new wearable which is a combined smartwatch and fitness band.
According to some leaks, this event is going to be a big one, featuring two Microsoft Lumia flagship smartphones, the Lumia 950 and Lumia 950 XL (codenamed Talk Man and City Man), a superb new tablet Surface Pro 4, and the second generation of wearable Band.
The new Surface Pro 4 is expected to come with a variety of chipset options from Intel, including everything from Core M Broadwell to the new powerful Skylake processors.
Microsoft Lumia 950XL will get a faster Qualcomm 810 processor. It will also get support for Microsoft's Surface Pen technology.
Microsoft lovers are anxiously waiting for the HoloLens to hit the market. HoloLens is a 3D imaging headset that creates an augmented reality environment over one's mind.
Several rumors have been surfacing regarding the release of the HoloLens this year, but this does not seem likely. However, Microsoft will probably shed more light on the head gear at the event.