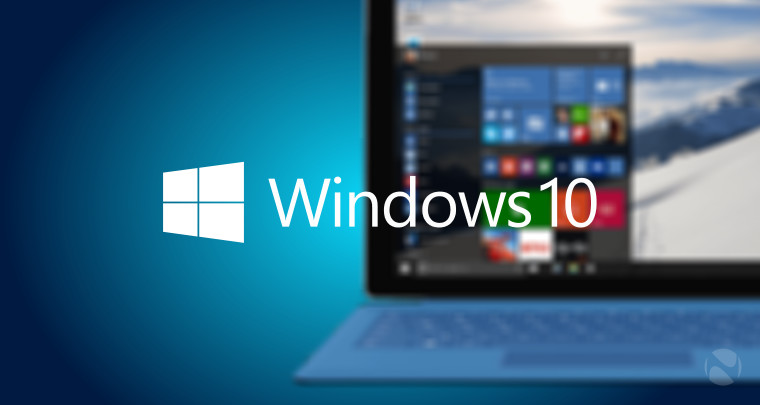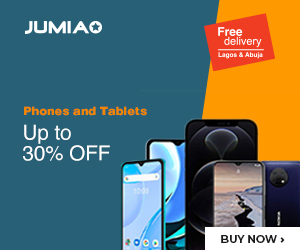 Microsoft has released a new package of updates for Windows 10, named KB3081438, which is the third update since Windows 10 officially launched on July 29.
This update has been released with minimum documentation and explanation. Just like the previous updates, Microsoft has not announced anything regarding the updates other than making a typical statement that these updates are cumulative.
This implies that even if previous updates haven't been installed on the system, the new updates will automatically fix the previous bugs.
Microsoft said in an official statement,
"These updates are meant to improve the functionality of Windows 10. This set of updates is cumulative and it contains all the previously updated fixes. If you are already having the previous updates installed on your system, then this package will just install the fresh updates."
Windows 10 updates are available now through Windows Update option and can be installed automatically. You can also manually install the updates from Microsoft Update Catalog Site. You need to restart your system after installation has been completed.
Microsoft spokesman stated, while answering a news site,
"KB3081438 is now here to solve the Store issues."
Windows 10 has rolled out on approximately 50 million devices all over the world. 50 million is really an impressive figure, especially when one realizes that this number is twice the install base just 7 days ago.
Microsoft is heading towards more devices and is trying to make Windows 10 more compatible.
It seems update KB3081438 will sort out the previous Windows Store and Store apps issues. Three cumulative updates in almost three weeks of official launch have put a question mark on the reliability of Windows 10.
But on the other hand, analysts are of the view that updating process is quite impressive as it shows that Microsoft is much concerned to provide a better user interface.