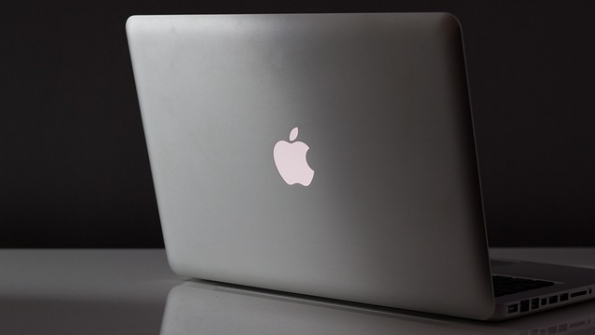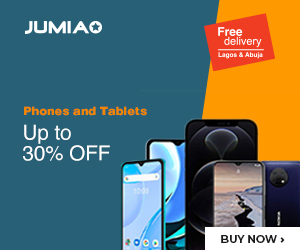 Microsoft has released a Remote Desktop Preview app for Mac users that includes better functionality and modified user interface.
Preview app is just a beta version of the existing app, originally released in 2004. This new version is available for the users of the company's HockeyApp.
In Microsoft Remote Desktop Beta, every function is centrally connected and it provides a wide range of connectivity options to connect to various desktops as per user requirement.
Adding new devices is very simple.  Just click Add button, and then you are remotely connected to the other desktop units.
Microsoft has enhanced the previous interface with following modifications:
Enhanced User interface: Connection point is the central point that allows several desktop units to be connected remotely.
Modified user accounts: with this Beta version, account management has been improved. Saving the username and password once on your system will allow all the desktop units to monitor and manage the account details.
Ability to import/cut/paste content using CMD X/C/V and CTRL X/C/V commands remotely.
Microsoft has included a public opinion feature which depicts Microsoft's commitment to future enhancements in Preview App.
App Rating: Rating the apps that are more engaging and provide better experience.
Recommend Features: One can post for new features even with Voice Option. This enables other desktop or remote units to vote for that particular feature if they want it to be included in the app.
Report Issues: Report to the company if the user is facing some bug or error in the software. One can report an issue by providing his/her name and user ID. But provision of personal details is optional. One can also submit his views by simply leaving the comment, skipping the details option.
This app needs to be downloaded from the HockeyApp without providing account details or username.
The launch of the beta version shows that Microsoft is concerned about Mac users. Probably the company will make further modifications in the near future.