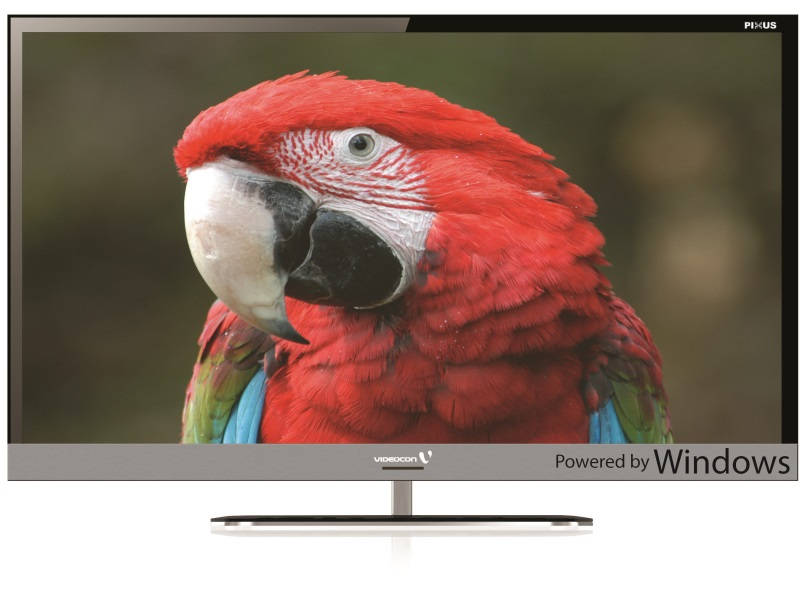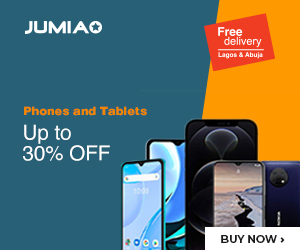 Microsoft, in partnership with Videocon have launched the world's first Windows 10-powered LED TV which can seamlessly shift from being a PC to a TV, providing users a device which can be used one time for work and at another time for play.
The TV, called the One Touch PC, One Touch TV comes in two models, one with a 32-inch panel and another with 40 inches, both sporting Full HD displays.
They both have built-in Wi-Fi that allows the TV to detect existing networks and automatically connect to them.
Both TVs also have MHL interface to make connecting with mobile devices such as smartphones and tablets easier, and can  also charge devices connected to them.
The One Touch PC, One Touch TV is powered by 2 GB of DDR3 RAM and has 16 GB of onboard storage which can be expanded to 128 GB via mcroSD slot.
While the TV can fully function as an entertainment hub for movies and TV shows, having Windows 10 allow it to serve as an entry-level PC, albeit with a humongous screen.
Both models of the TV will come equipped with Microsoft Office and the Windows Store, where users can download most of the apps they need for work or school.
It also comes preinstalled with the All Cast app to allow users to cast their streaming media from their mobile devices more easily.
The One Touch PC, One Touch TV at the moment is only available in India for Rs. 39,990 (around $613) for the 32-inch model and Rs. 52.990 (around $813) for the 40-inch model.
If customer demand is high, a bigger 55- and 65-inch models as well as a smaller 24-inch TV will be launched.
Akshay Dhoot, head of technology and innovation at Videocon, said the hybrid TV cum PC was created because the firm
"realized the needs of our customers of having easy access to technology at their convenience."

"With this innovative product, we intend to extend the Windows 10 experience to more users,"
Vineet Durani, director of Microsoft's Windows Business Group added.