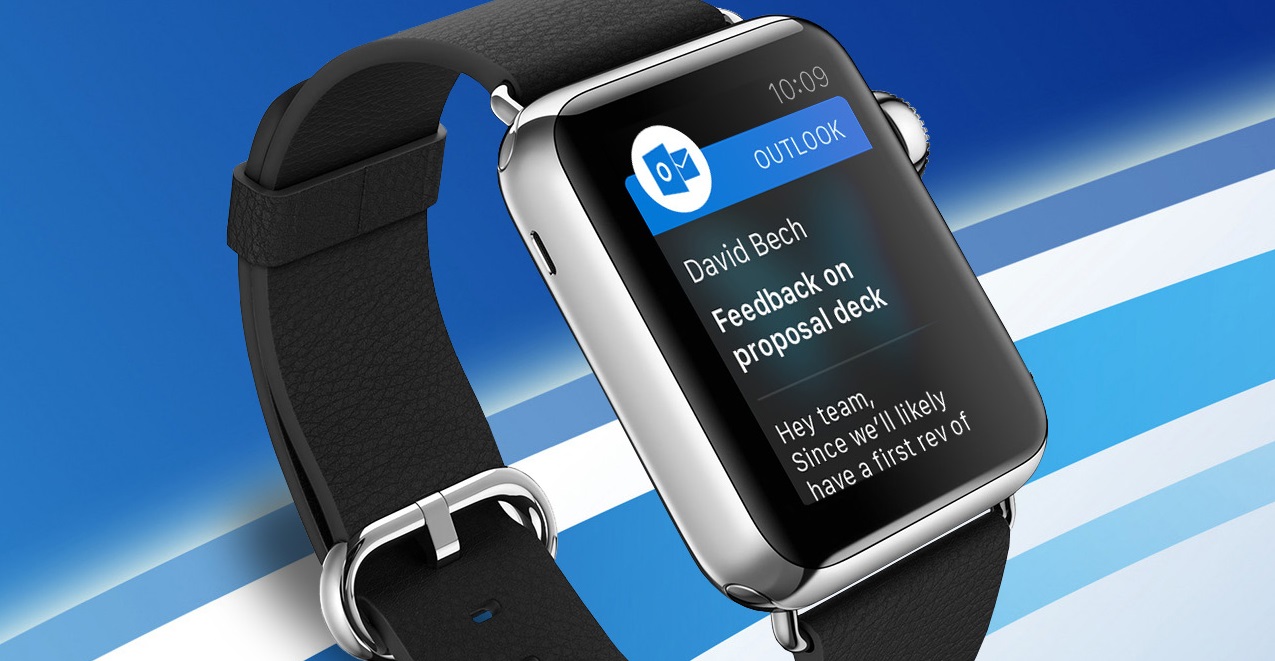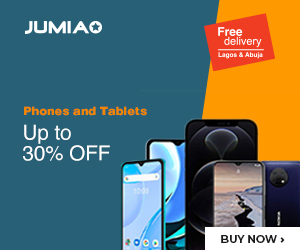 Microsoft has made its Outlook email app available to Apple watch users, for popup messages and quicker replies via Siri.
Microsoft has been hard at work in the past few weeks making its services available everywhere offering its different services like PowerPoint, OneDrive, Skype, Translator etc to iOS and Android users.
A report by The Verge says that new updates make it possible to extract full text and reply with details. Previously, it just showed a line, indicating arrival of a new email.
OneNote and OneDrive apps have also been updated for a more convenient interface. OneDrive face has been changed, and now uses the same picture that user had uploaded in the previous month. Apple is working on improving the notification bar.
OneNote has been modified to keep record of your precious notes. It has also added a new feature that displays the recently or most viewed notes. OneDrive and OneNote apps for the Android versions have been upgraded to Android built-in wear apps.
Apple CEO, Tim Cook declared in a statement that Apple Watch has access to over 8,500 apps. Apple had been grazing at a mere 3,500 Apple Watch apps at the time of its launch but users are still waiting for apps that could work without pairing it with some smartphone.
Apple has claimed to make this possible in the next iteration of the Apple Watch.
"The new version will have wide compatibilities and numerous built-in apps to be on your wrist," Cook, CEO Apple said in June.