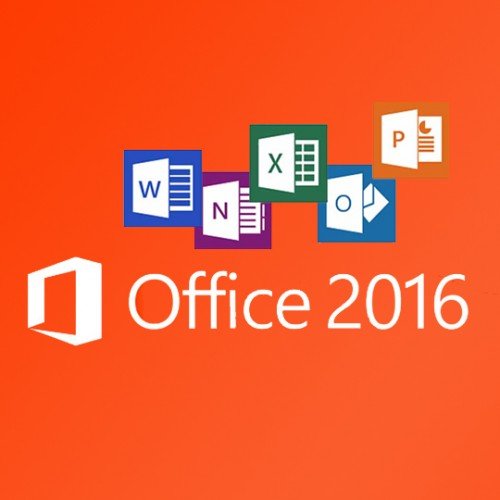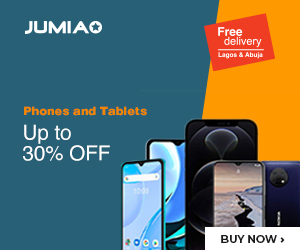 Microsoft has finally begun rolling out the MS Office 2016 which is the latest edition of its Office productivity suite, including its cloud-based subscription service Office 365.
Office 2016 will be bringing new versions of desktop apps for windows including Word, PowerPoint, Excel, Outlook and Access. These new versions will allow users to work and collaborate together without strain.
The chief executive officer of Microsoft Satya Nadella said in a statement,
"These latest improvements will be another important step forward in the bid to transform the Microsoft Office from a set of familiar individual productivity apps to a connected set of apps and services that is designed for the modern workstation".
Sometime ago, Microsoft launched its much awaited Windows 10 operating system that was designed to work on laptops, desktops and Smartphones. This has been part of Nadella's push towards winning back the lost ground in the mobile and tablet arena.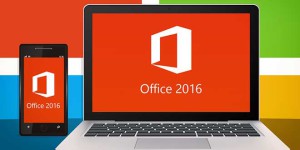 The latest product from Microsoft provides built-in intelligence tools that allow users create and update files in the cloud from the desktop, use a new smart lookup feature to integrate an insight from the web into any Office document and publish data directly from Excel in Power BI.
The Office 2016 offers Skype in-app and Office 365 group integration, and a new "Tell Me" search tool has been included in the Word program.
The most useful change that was discovered in the Office 2016 is that multiple people can now co-author documents in Word, One Note and PowerPoint in real time, a feature that was previously reserved for only the Office web apps.
All these new features have been accompanied by a better enterprise security and protection, giving all users of the Office 2016 the needed safety, security and privacy while making use of the latest innovation from Microsoft.
Subscribers to Office 365 will soon be getting notification to migrate to Office 2016. However, if you can't wait to use it you can download it at your Office account profile.
Already the Office 2016 is now available in Nigeria's leading online store, Jumia. Available at the store, include the Office Home & Student 2016 and Office Home & Business 2016. Checkout here