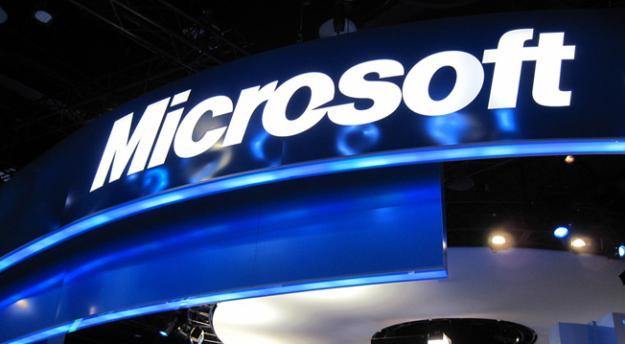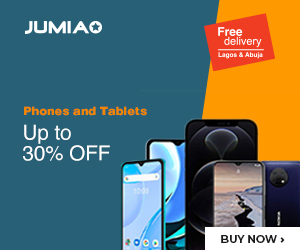 Microsoft released a new video featuring the name of an unannounced Lumia version, either accidently or on purpose.
It is being suggested that the name of upcoming flagship has been leaked accidently in the video uploaded on YouTube. The video describes new features being added to Continuum for Windows 10 users.
The leaked video does not highlight the name of flagship in particular. The video description refers to a Windows phone, named Lumia Phone X compatible with Continuum features. The following description was given with the video.
"Homemade Welcome Mobile phone Continuum, this function can convert your phone into a large screen projector. Use dock or adapter to connect to a TV or monitor, and then use your application on a larger screen and view your content. This phone has the same powerful features, such as Office documents, sending e-mail, and even typing text messages. Upon completion, the file will be saved on your phone, you can continue working. Of course, you can watch videos, view photos, surf the Web and so on. Note: This feature requires a compatible mobile device intended for use, for example Lumia 950/XL, Lumia Phone X and Acer Jade Primo."
The argument is strengthened by the fact that 3 of the above mentioned 4 devices have already been revealed at CES 2016 earlier this month. But Lumia Phone X was not included in the set of revealed devices.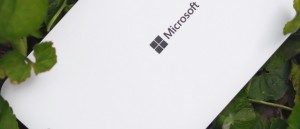 After the post was shared, Microsoft made some modification and the name was changed to "Lumia X". If it would have been a mistake, Microsoft would have removed the name entirely. The name change suggests that Microsoft is heading towards the next Lumia phone.
A recent report claimed that Lumia 650 would be the final version of the Lumia series for 2016. So this mystery  Lumia flagship might be released in 2017.
Microsoft remains tight-lipped about the video. The next few days may bring in some more news regarding Lumia X.