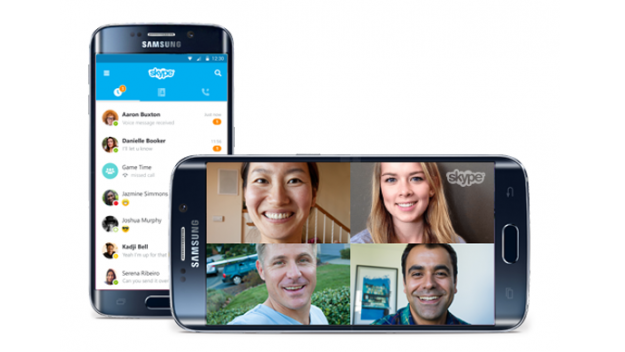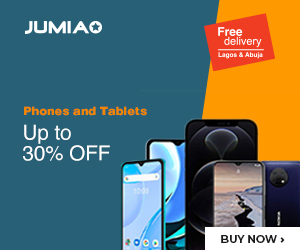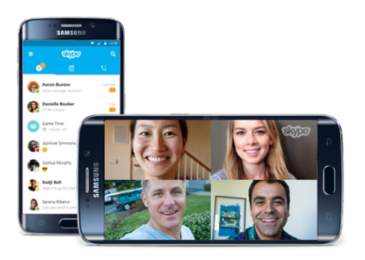 Microsoft is crossing the OS barrier to please Android users who are still using old models of phones run on the operating system. In recent news, the Mountain View company announced that they have optimised their Skype for Android application to work well on older units of Android.
For now, that support is extended to those who have Android devices still on versions 4.0.3 to the 5.1 Lollipop.
The optimised Skype has a smaller size compared to the normal one and will take less memory too. All that will ensure the app runs smoother, better and makes better audio/ video calls.
Microsoft even promises that the application will be able to cope better in areas with challenging network conditions. It almost seems like this is a Lite version of the application as many top app developers have now been releasing.
The application is yet to hit the Play Store. It is expected that initial rollout starts in a few days. Still, it would take a few days before the application reaches all regions.