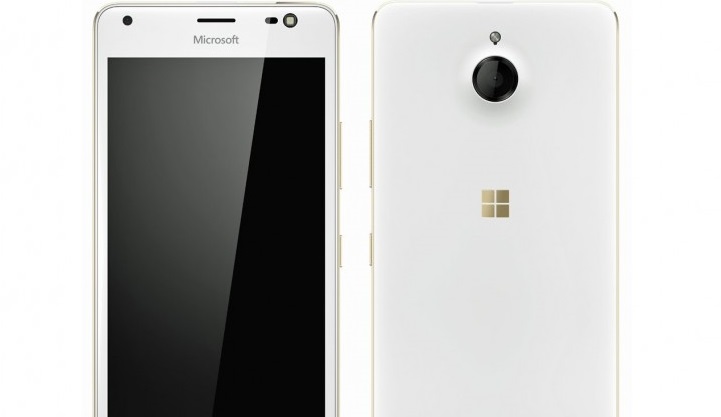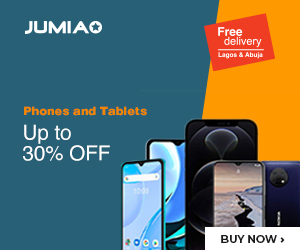 A large majority of Lumia fans has ardently been waiting for MWC 2016 so as to see what American tech giant has in store. Recently images of a Lumia handset have surfaced online in a latest leak from China.
According to the source, the purported handset will feature 5.4 inches display. The reported screen size is a bit smaller than expectations. Previous rumors had hinted at 5.5 or 5.7 inches display in the new Lumia device.
The leak has also suggested that the new Lumia phone will come with a metal body along with an Iris Scanner mounted at the top right edge. A few leaks had also hinted that Lumia 850 will have dimensions of 155.90 × 77.23 × 6.92/8.50 mm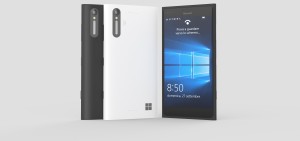 Under the hood, Microsoft Lumia 850 is expected to come with dual SIM card slot along with microSD card slot. In addition, the device is also expected to feature an enormous non-removable battery.
In addition, it was also rumored that the device will flaunt 1080p display and could be driven by octa-core Snapdragon 617 SoC by Qualcomm.
The leaked renders of the device suggest the presence of a micro USB. This feature implies that Lumia 850 would not be continuum efficient. In accordance with recent device color strategy of Microsoft, Lumia 850 will be available for purchase in four color variants including dark silver, gold, black and white.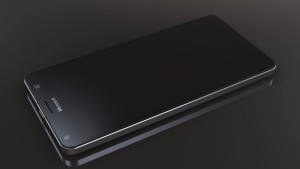 The device which was speculated to have been canceled previously appears quite good and strong.Microsoft has yet to make a comment on the revealed specs.
The Poland subsidiary of T-Mobile had previously leaked that two new Lumias will be launched in the first quarter of 2016. Microsoft is expected to release the handset in the upcoming Mobile World Congress 2016 going to be held later this month in Barcelona, Spain.