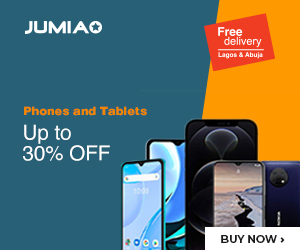 Media-friendly images of Microsoft's upcoming flagship mobile phones, christened Lumia 950 and 950XL, have surfaced online, shown-off the popular Evan Blass.
The new flagships, Lumia 950 (codenamed Talkman) and 950XL (codenamed Cityman) will be offered on all networks. Microsoft has also indicated that it will focus on a six phones a year policy.
According to earlier leaked specs, the upcoming Lumia 950 will be powered by a Snapdragon 808 processor coupled with 2GB RAM and 32GB built-in memory. It is expected to feature a 5.2 display supporting 1440 x 2560 pixels resolution.
Microsoft 950 XL has been said to run a Snapdragon 810 processor with the same 1440 x 2560 pixels  on a 5.7-inch screen.
Microsoft Lumia 950 will feature matte polycarbonate cover, either in black or white color.
Lumia 950 has gone wild with its high-tech 20 megapixels rear camera and 5 megapixels front camera. Its memory is expandable using a microSD card while the power backup is provided by a 3000mAh battery.
Lumia smartphone 950 XL, will also feature a 20 megapixels camera that will probably include LED flash as well.
Lumia 950 and Lumia 950 XL will come with a USB-C standard port and will support wireless charging.