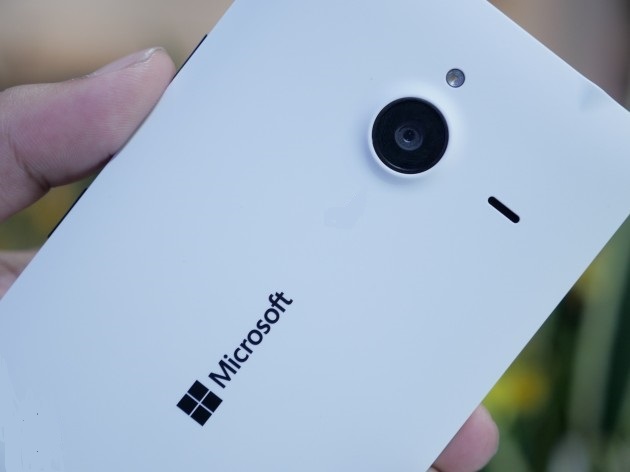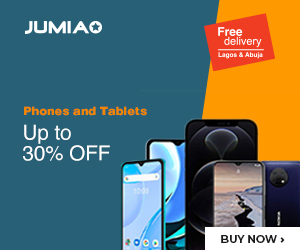 Images of the speculated Lumia 850 have surfaced recently. These images have been leaked by the tech zealot @evleaks. The rumored handset featured in the images is also called Honjo.The popular leak source claims that the handset will most probably be a mid-range device.
The leaked pictures exhibit the design from both front as well as the rear. Initially, the leaked images were being associated with Microsoft Lumia 830 because quite a few similarities were apparent between the two handsets.
However, it would be more accurate to consider it an overhauled version of the precursor. There are some distinct differences between the two handsets and both are not entirely identical.
As opposed to Lumia 830, which came with sharp edges, the new Lumia 850 features round corners just like Lumia 950.
According to the leaked images of Lumia 850, the handset does not offer any tangible buttons on the front. No additional information was leaked with the pictures.
However, the earlier leaks claimed that the device will probably come with a Snapdragon 617 processor by Qualcomm. Lumia 850 will also pack 1GB of RAM. In addition, the smartphone is also said to sport a 5.7-inches display along with a 10 MP flash-supported camera.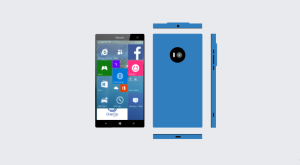 Microsoft has not yet confirmed any information regarding Lumia 850. However, keeping the specs and rumors in mind, the new handset seems to be targeted at being a competitive device in the smartphone market.
It is high time for the company to offer a mid-range device after launching of its high-end, prime flagships including Lumia 950 and Lumia 950 XL.
This move by Microsoft will definitely put it in a better place to take a competitive advantage over Apple and Google by capturing the market and bolstering its consumer base.