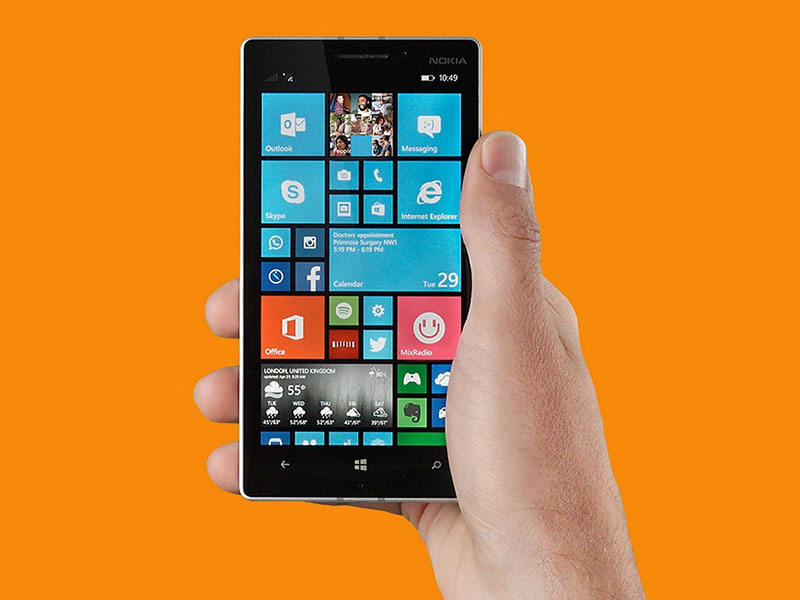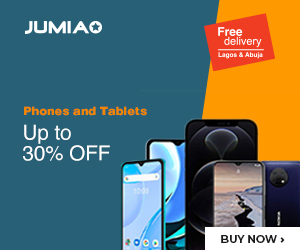 Microsoft has been preparing to float out its upcoming flagship cell phones Lumia 850 and Lumia 750. Meanwhile, China has also put its stamp on the upcoming smartphones thus certifying the sets to be launched in China.
A common observation has been that Nokia released more Lumia cellphones but the takeover by Microsoft has limited the fresh arrivals as the focus has shifted towards the specs.
Recently launched Lumia cellphones include the high-end Lumia 950 and 950XL, followed by Lumia 550 which is the cheapest Windows 10 cellphone seen so far.
Tech Radar has suggested that Microsoft could unveil its new Windows 10 handsets next month at the Mobile World Congress (MWC) 2016, to be held between Feb. 22nd and 25th in Barcelona.
Lumia 650 has also been certified with FCC so one can also expect 650 to be released alongside Lumia 750 and 850 smartphones. Some reports have claimed a model number RM-1152 for the upcoming Lumia 650 and that it has been certified in US.
Some rumors have suggested the model number RM-1182 for Lumia 750 that will take over its predecessor Nokia Lumia 730, launched in 2014.
RM-1182 earlier passed the 3C certification in China on 28 December. Another report claims that Lumia 750 will feature a Snapdragon 817 chipset, Cat. 7 LTE mode and a 2GB RAM. It will sport a 5.4-inches full HD display and 16 GB built-in storage capacity.
A recent leak also suggests that a device, codenamed Honjo (probably Lumia 850) has been spotted on a Chinese website Tieba that features a 5.7 inches display with 1,080p resolution and Snapdragon 615 SoC unit.
However, earlier, it was rumored that Lumia 850 will be powered by a Qualcomm Snapdragon 617 booster with 1.5 GHz clock rate and Adreno 405 GPU. Leaks also imply that the phone display will be a 5.4-inches screen, packed with 16GB internal storage. The processor unit could be supported by a 2GB RAM.
Lumia 850 will bear 10 MP  rear cam and 5 MP front snap-shooter. The whole assembly will be fueled by a 2,650 mAh battery.
It is expected that Lumia 850 will turn out to be a good alternative to Microsoft Lumia 950 or 950XL.