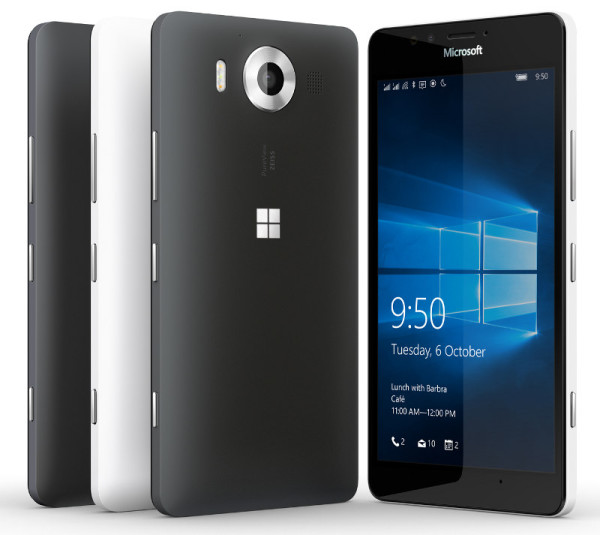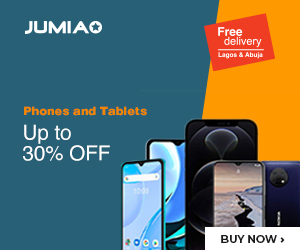 After months of speculations and rumors regarding the unannounced Lumia 650 by Microsoft, the handset is finally about to make its debut somewhere around the mid of February. In a fresh flurry of leaks, a few more details have surfaced about this mid-range device before the formal launch.
The new leaks have also confirmed the previously speculated specs and features.
Jim from Tech Blog Ireland managed to acquire a store card of the forthcoming device. He has affirmed the leaked Lumia 650 specs while hinting at the launch date as well.
The Lumia 650 by Microsoft is expected to feature 4.97-inches display. The device will be powered by Quad-core Snapdragon 212 SoC clocked at 1.3GHz.
The enhanced clock speed indicates that the Lumia 650 will be better in performance than previously released lower-clocked Lumia phones.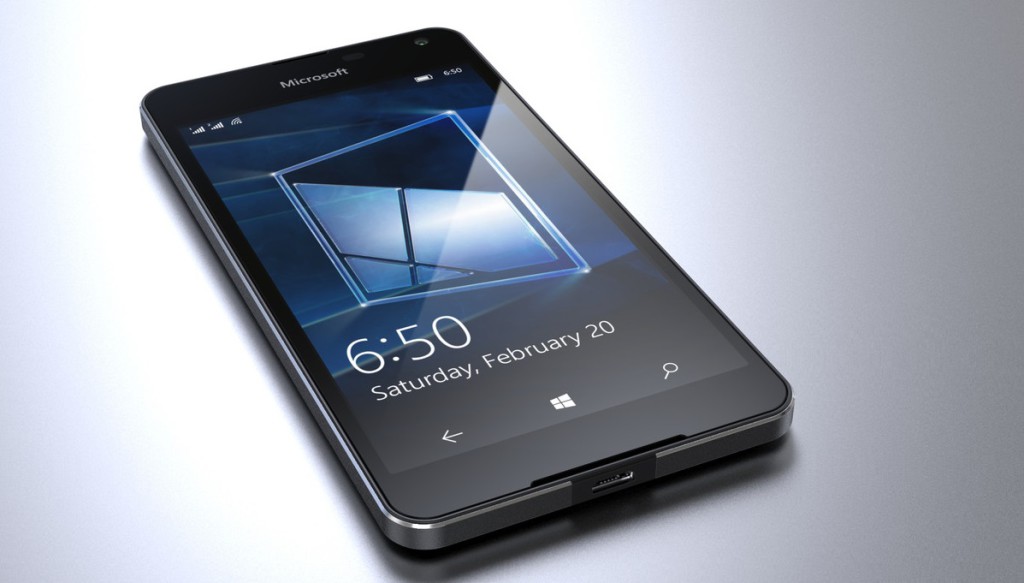 In terms of camera, Lumia 650 is speculated to come with an 8MP primary shooter along with 5MP front-facing camera designed specifically to click selfies. In addition, the mid-range device is also expected to pack in 16GB of internal storage.
In the leaked card, the company has promised enhanced Internet access and powerful multitasking features.
HD Voice support and Glance screen are the new features in Lumia 650. The handset will be driven by Windows 10 Mobile OS. The sleek metal construct of the upcoming device will give it a refined and elegant touch.
Microsoft Lumia 650 will be priced at €199.99 in Ireland. Microsoft, however, has not confirmed the precise release date for the device. The newly revealed price tag for Ireland is in accordance with the price leak from the Czech Republic.
With modest specs and few up gradations, it is yet to be seen that how the handset is received by the Windows phone users in comparison with Lumia 640 XL and Lumia 640.