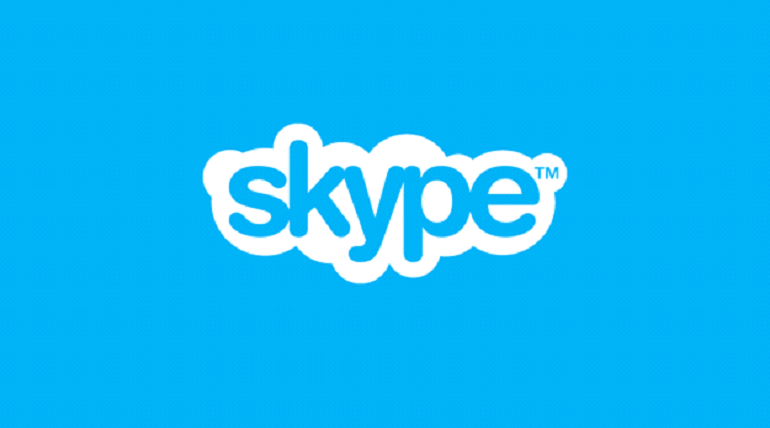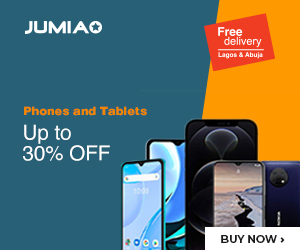 Microsoft has added an interesting feature into Skype that lets the users answer video and audio calls without having any Skype account.
This new feature will enable anyone to use the messaging service even if they do not have a specific Skype account. The user does not even need to have the Skype installed on their device.
However, one of the two users need a Skype account in order to send the links. According to Mail Online, a person can send up to a maximum of 25 links to others without the necessity for the recipients to possess a Skype account.
While announcing the update, Microsoft said:
"We are excited to announce a new feature today regarding Skype. A small change that will empower great benefits and change the way people use Skype. We have introduced a feature that can help anyone to join Skype by simply sending a link. You can send the ink any way you want whether through an e-mail, Facebook, WhatsApp, Messenger or Twitter or whatever"
The best thing about the new Skype is that anyone can join the conversation or chat with their device appearing as a guest. The link can also be used to join the video and audio calls as a guest.
Skype for Everyone
This new feature will remove the barriers between the Skype and Non-Skype users, enabling everyone to be the part of Skype indirectly. It will also be helpful to overcome the hurdles of language with Skype Translator technology.
Microsoft had described stated its new Skype feature as a "new, easier way to start a Skype conversation and invite anyone to join" and has confirmed again that the second person doesn't need to have an account or Skype app on cell phone to enjoy the benefit.
Probably this step has been taken in response to the Facebook's Video Calling feature that is becoming more popular and has emerged as a significant rival to Skype. Video calling by simply following a link is expected to attract more users to utilize Skype services.