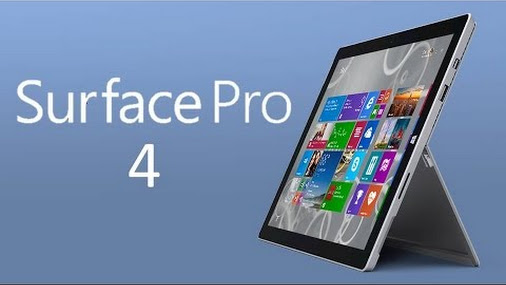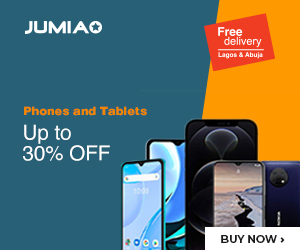 Surface Pro 4 could be launched by Microsoft later this year. Speculators have predicted October as the release month of Surface Pro 4.
According to a DigiTimes report, Surface Pro 4 will feature the same ultra-thin 12 inch screen as was featured in Surface Pro 3. Meanwhile Christian Today also reported that the tablet will run the new Windows 10 operating system, powered by Intel's state of the art Skylake processor.
Skylake is highly awaited innovative microprocessor by Intel which is expected to significantly boost power efficiency and processing.
Microsoft has also extended the battery life. Thus the battery timing of Surface Pro 4 will be around 90 minutes more than that of Surface Pro 3.
As per specifications, Surface Pro 3 gives 9 hours run time, so Surface Pro 4 will last up to 10.5 hours.
Windows Hello is also featured in the new Surface Pro 4 which is the new biometric authentication system integrated in Windows 10, using either a fingerprint reader or an Intel RealSense 3D cam.
The Intel RealSense 3D Camera helps in face recognition, an authentication step for log in. Some other makers are also planning to feature RealSense 3D cameras in their devices.
This tablet would be powered by an Intel Core i7 or Core i5 processors, provided with 500GB, 256GB, 128GB, or 64GB built-in storage. Stylus pen is another remarkable feature of Surface Pro 4.
The new Surface Pro 4 will surely be a high performer and provide a great opportunity for Microsoft to showcase the possibilities of its new operating system, the Windows 10.
The hardware also sounds stellar with a more powerful and more efficient Intel processor and innovations like fingerprint login and face recognition.
A couple of sites are stating that Surface Pro 4 will be available in markets in October. Some rumors state launch of Surface Pro 4 to coincide with Microsoft's mini tablet.