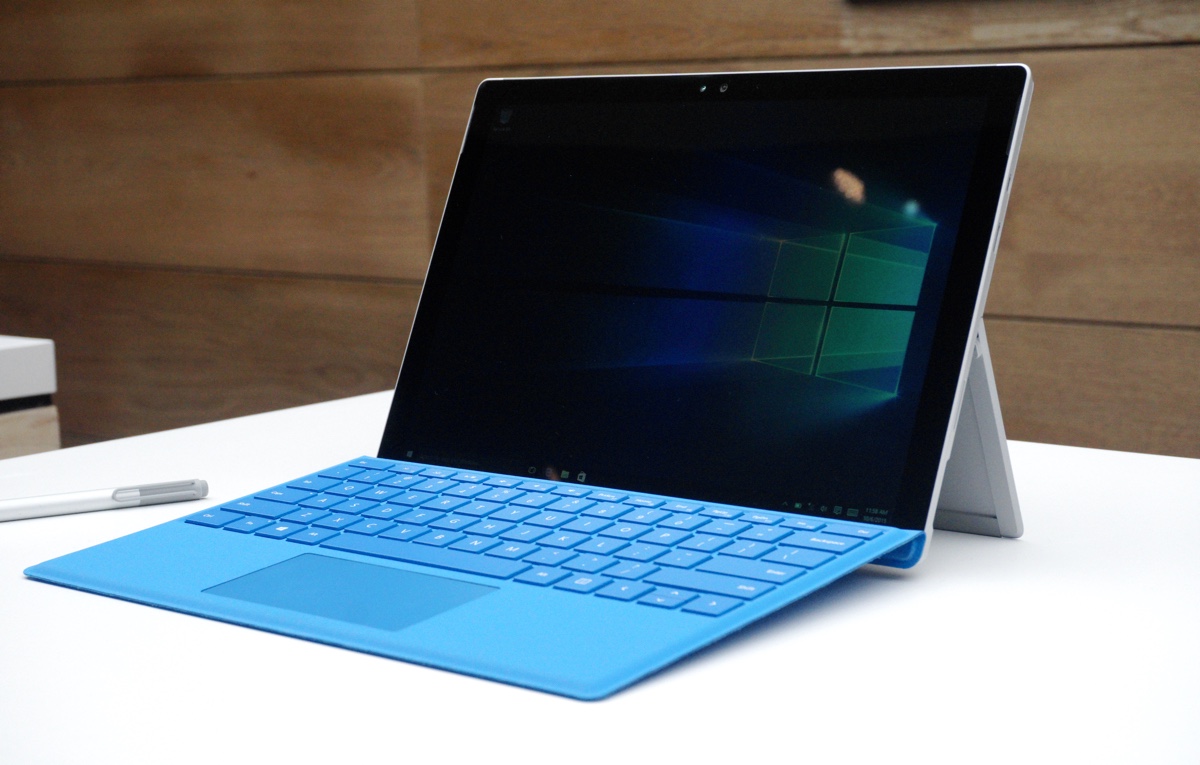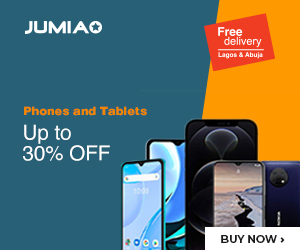 Microsoft has unveiled its first ever laptop the Surface Book, and revamped its popular Surface Pro productivity tablet to the Surface Pro 4 in its October 6th event, held in New York.
The Surface Pro 3 was no doubt a huge success for Microsoft, showing the great potential of the productivity tablet category. The latest version of this line, Surface Pro 4 is thinner, lighter and more powerful than its predecessors.
Microsoft's Surface Pro 4 has been released to give Microsoft better ammunition against new competition from the likes of Apple's iPad Pro and Google's tablet Pixel C.
The Surface Pro 4 features a 12.3 inches high-resolution screen with five million pixels that depicts the finest details of the display. Panos Panay from Microsoft's Surface team said in his statement
"We had this goal as a dream. We are aimed to make this device the most usable and productive on the planet,"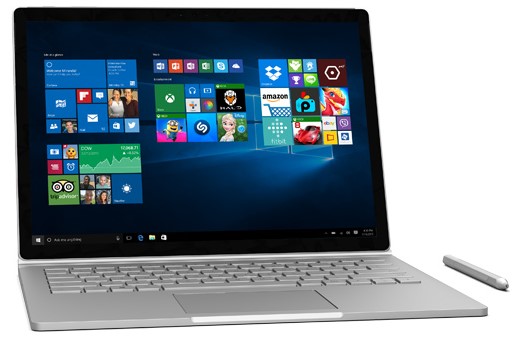 Surface Book is a new line of laptops from Microsoft.  Microsoft's Surface Book is also the finest creation by the company that features a 13.5-inches screen with six million pixels. Panay elaborated about Surface Book
 "Here we have the best engineers that understand the balance of portability and performance.Very fine distribution, ounce for ounce, pound fro pound, this is the fastest and thinnest 13-inch laptop ever made."
Surface Book weighs just 1.6 lbs. and is 7.7 mm thin. It can provide a power backup of up to 12 hours under use.
Microsoft claims that Surface Pro 4 is much faster and efficient as compared to its predecessor Surface Pro 3. It is almost 30% faster than Pro 3 and 50% efficient than MacBook Air, as declared by Microsoft.
The processing unit has been replaced by the new Skylake platform that packs Core i5 and i7 processors inside, coupled with 16GB RAM, and 1TB of internal storage capacity.
Surface Book will hit the markets on October 26 with a starting price of $1,499 while Surface Pro 4 will also be released on the same date, costing $899.