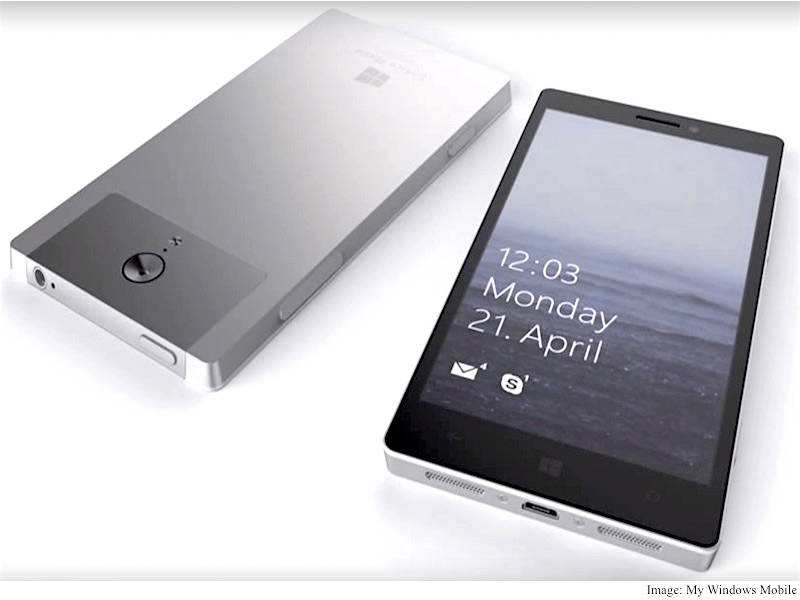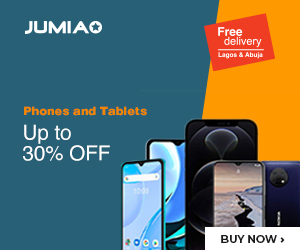 Multinational tech firm, Microsoft, is working on three models of the Surface Phone which will be launched in early 2017, recent reports have stated.
This is against earlier beliefs that the Surface phone will be launched in the later part of year 2016.
In addition, Microsoft has pulled back development of the Lumia phone series and has also cancelled product launches for the time being. Last week Microsoft admitted that smartphones are not its focus this year.
It's believed that the three Surface Phone models will be targeted at regular consumers, business-specific, and enthusiasts.
The devices may vary based on processor, storage, and other features. They're also said be priced in different price tiers and markets.
This gels with remarks made by Microsoft CEO Satya Nadella last year when he laid out the company's plans to target three different customer bases.
"We plan to narrow our focus to three customer segments where we can make unique contributions and where we can differentiate through the combination of our hardware and software," he said.
"We'll bring business customers the best management, security and productivity experiences they need; value phone buyers the communications services they want; and Windows fans the flagship devices they'll love," he added.
According to reports, one of the reasons the Surface Phone was delayed till 2017 is due to the fact that Windows 10 mobile isn't fully ready.
It's believed that the operating system is still being developed and improved, and Microsoft needs time to come back with a strong product.
At the moment the OS runs on a handful of Microsoft devices and is yet to be fully embraced by the world.
There's no word on the features and specs that the three Surface Phones will have. However, previous rumours suggest that the so-called Surface Phone will feature a 5.5 inch QHD AMOLED screen, an Intel Atom CPU, 4GB of RAM and 64GB or 128GB of internal storage.
It's also believed that the smartphone will support the firm's Surface Pen stylus, just like Microsoft's Surface tablets.