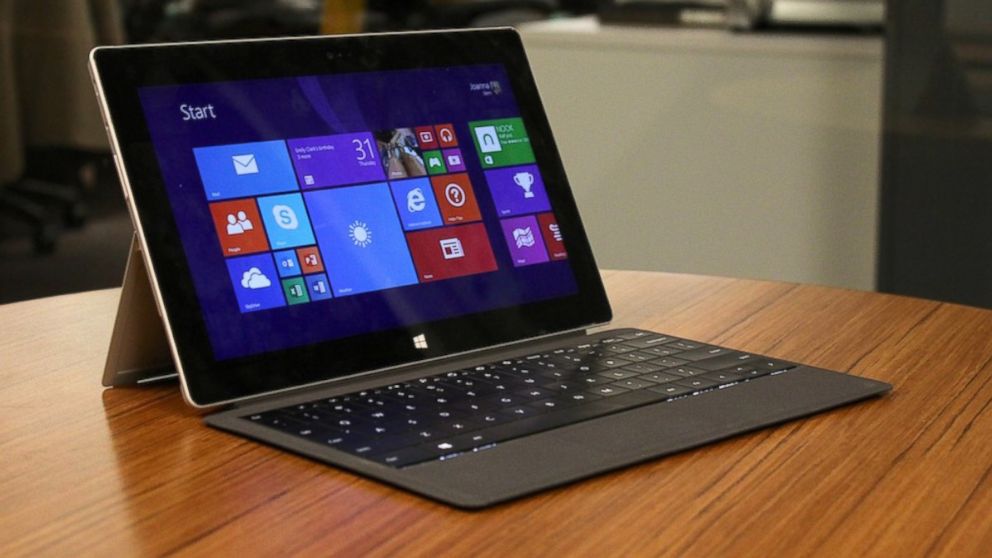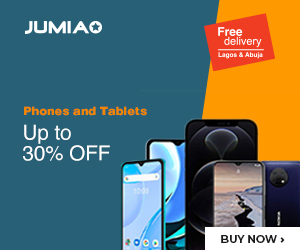 A newly published report states that Microsoft is going to launch two new models of the Surface Tablet in its upcoming mega event, to be held in October.
One of the models will feature a 12 inches screen, same as the Surface Pro 3, while the other is going to possess a bigger display of 13 or 14 inches. The company will probably release both devices by the end of this year.
The report does not signify any feature or specs of the upcoming devices but surely has some mind-blowing hardware implementation at the back end.
Rumors show that Surface Pro is in the pipeline and it is coupled with an Intel Skylake processor. The Surface tablet will hit the market in Core i3/ i5/ i7 variants, RAM and SSD configurations.
Another school of thought suggest a Surface Mini with about 8-inches. So, don't be surprise if we end up with three Surface tablets eventually.
Microsoft's new tablets will be great if they make it to the market. Still we have to wait for a couple of weeks till the October event know for sure.