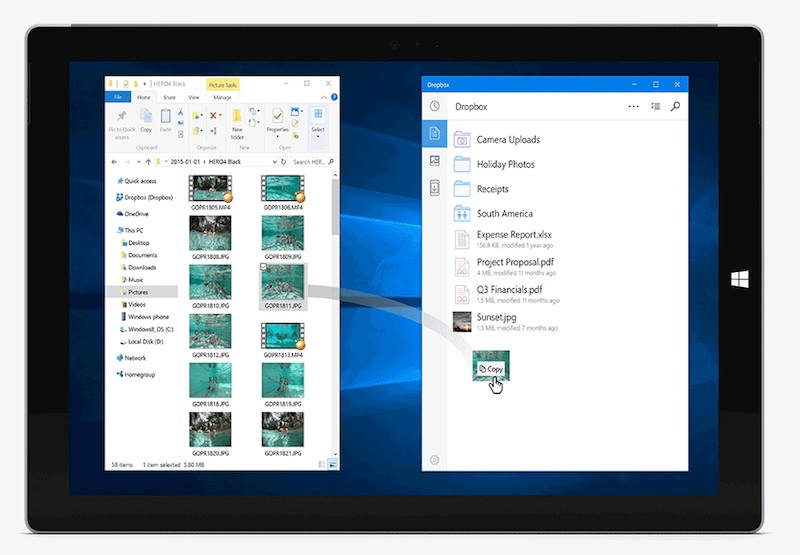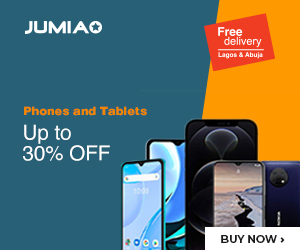 Microsoft has announced that it has started rolling out the cloud storage service, Dropbox, as a universal app for Windows 10.
The new Dropbox for Windows 10 app offers several interesting features. In the app, users can drag and drop files from Windows File Explorer directly into Dropbox app. A Quick Search feature has been added and interactive notifications are also available, which allows Dropbox users to accept a shared folder invitation without having to load the app.
However, what's more notable is the app's support for the Windows Hello feature. The feature allows users to log into their account using fingerprint or face for authentication. The new app has also been optimized for tablets and this will begin rolling out in the Windows Store in the coming days.
Dropbox already exists on Windows 8 as a modern app, and the new release is a re-launched app for the new desktop version. Dropbox said that users can continue to work on the Windows 8 app, but they will be slowly upgraded to the new version.
"Microsoft is excited to partner with Dropbox to bring more cloud storage and productivity services to Windows 10 across PC and tablets. With the arrival of Dropbox, Windows 10 fans have easy and convenient access to photos, documents, and files anytime, anywhere," Steve Guggenheimer, Microsoft's Corporate Vice President of Developer Platform & Evangelism Microsoft said.
Dropbox and Microsoft partnered in November 2014 and have since released a number of handy integrations – including the ability to edit Office files from within Dropbox app.
"Our partnership with Dropbox has helped more than 17 million people get more work done on the go," Steve Guggenheimer said.

"With Windows 10 running on over 200 million devices worldwide, we're excited to continue to offer our fans easy and convenient access to photos, documents, and files anytime, anywhere," he added.