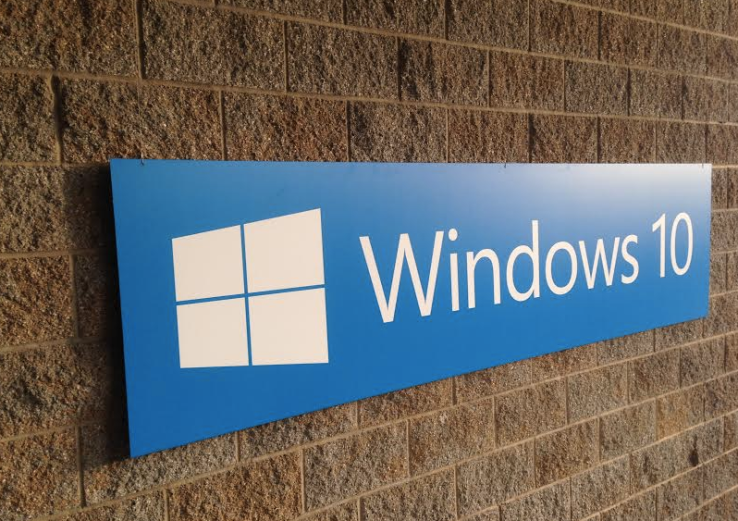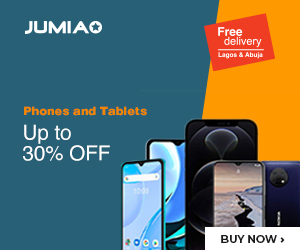 Microsoft released the first update for Windows 10 operating system merely one week after its official release and now a second update has been released so as to ensure a better performance.
The first set of cumulative update for Windows 10 (KB3081424) was related to non-security issues, fixing the stability and performance problems.
Microsoft has now come up with the second update package (KB3081436) for Windows 10 that aims at fixing functionality and security issues.
Microsoft made an official statement saying:
"The security update for Windows 10, released on August 11, 2015, comprises of modifications to better the functionality and performance of Windows 10 and resolves several vulnerabilities in Windows".
Following upgrades have been observed:
Vulnerabilities in the .NET Framework to fix elevation of privilege
Unsafe command-line parameter passing to better information disclosure
Vulnerability in Mount Manager to fix elevation of privilege
Vulnerabilities in Microsoft graphics component enabling remote code execution
Security update for Internet Explorer
Like the previous set of updates, the new Windows 10 updates are also cumulative. So this release contains all the previous fixes (KB 3081424).
If the previous updates are already installed on your PC, then the upgrade will only fix the new bugs, updated in this package.
Microsoft officials said yesterday that Microsoft will soon come with some updates to fix the problems like lack of access to Windows Store, errors in downloading updates and several Windows apps from the Store.
This update will be automatically installed on the system but it can also be installed manually by going to Settings, Update & Security, Windows Update and hitting Download.
The system needs a restart to accomplish the installation. Make sure that you save your work on the system before going for a reboot.
A second upgrade in just two weeks of its release has raised questions regarding the reliability of Windows 10 but it also depicts Microsoft's commitment to provision of a better experience to the users .