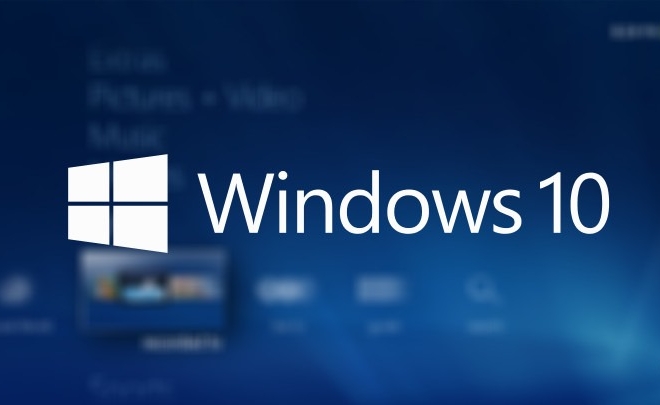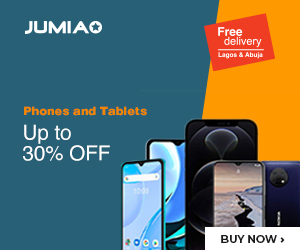 Merely one week after its release, Windows 10 receives its first non-security focused updates from Microsoft.
This update package has officially been named KB3081424. Several modifications have been added in the update.
"The update is launched to focus on some non-security fundamentals to enhance the user interface and experience. Windows 10 updates are cumulative. So all the previous errors have been fixed (last update by Microsoft for other operating systems was KB 3074683). If you are done with the previous fixes, then only the new modifications will be made and installed on your system."
Windows 10 had been generally applauded by the users. Windows 10 owes the accolades to its brilliant eye-catching features. However, very soon, the reviews reverted and users began to point out bugs in the software.
People have different views regarding this update.
Walt Mossberg, a Microsoft lover says,
"Don't upgrade till all the bugs are fixed".
Microsoft has not yet mentioned what changes exactly this SR1 makes to Windows 10 but the release is an evidence of Microsoft's concern about its new operating system.
One may regard it as the first update Windows 10 has received after its launch, but several other updates have also been made during the final phase just before the launch. These updates rolled out for the Insider Preview users that were going through the testing phase.
Microsoft is of the view that these are just cumulative updates and new installations will also encompass the previously missing updates.