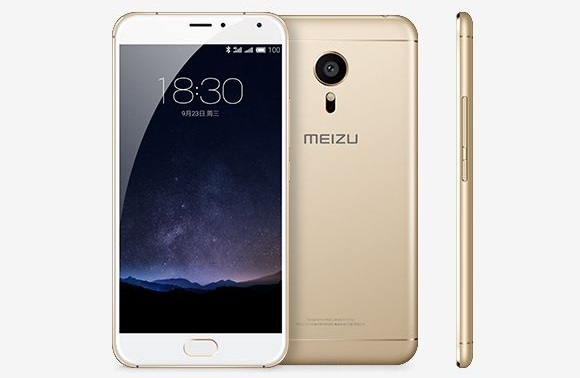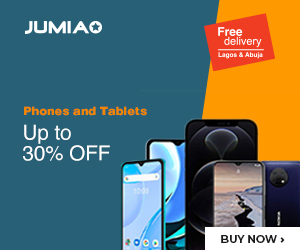 MediaTek had recently introduced its state of the art 10-core Helio X20 SoC at an event held in China. At the event, Yongxiang BAI, CEO Meizu, and Jeffery Ju, VP and Co-COO MediaTek, affirmed that the forthcoming flagship smartphone,the Meizu Pro 6, will be exclusively fueled by a 10-core Helio X25 chipset.
It had earlier been speculated that Meizu Pro 6 will be powered by Samsung Exynos 8870.
The chipset will employ the same architecture as the Helio X20. Helio X20 encompasses 4 powerful ARM Cortex A53 cores, 4 Cortex A53 cores along with 2 Cortex A72 performance cores.
However, for the new Helio X25, the A72 cores will be clocked at higher rates of up to 2.5GHz. In addition, the GPU clock speed will also be increased up to 850MHz.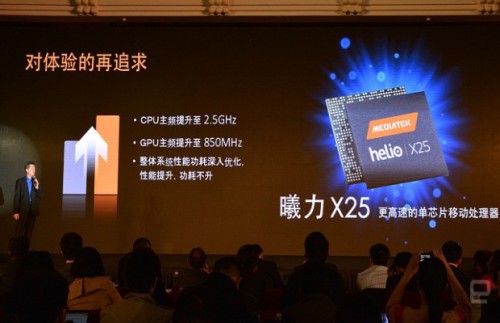 MediaTek has assured that the increased clock rate will not affect the efficiency of the overall package. In fact, despite the enhanced clock speed, it will use the same amount of power as the X20 SoC.
The Helio X20 SoC also comprises of a Mali T880 MP4 GPU and can handle up to 25MP snappers, 2K and 4K video shoots, VOLTE, fast charging support by Pump Express 3.0+ and complete network support.
As the core configuration is quite identical to X20, it is still not very clear that the overheating problem would have been sorted with this latest SoC.
As far as other specs of the smartphone are concerned, Meizu Pro 6 will reportedly come with two distinct versions. One will encapsulate 6GB of RAM along with 128GB internal memory while the second variant will sport 4GB of RAM and 64GB internal storage on board.
Additional rumored specs include a full HD display with 1080×1920p screen resolution. Meizu Pro 6 will be driven by Flyme OS 6.0 out of the box.