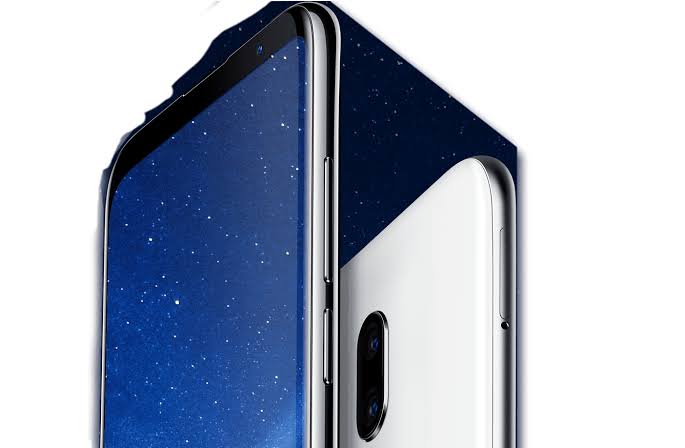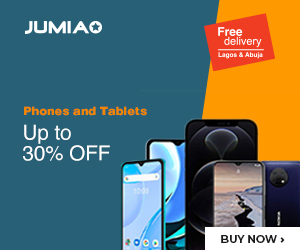 Meizu is one of those brands that makes things interesting for their fans, right down to the leaks and teasers which they put out in the market. They have always been dropping their teasers in the form of puzzles – and fans are usually able to determine what device is coming when they band together. That is not the current case, though, seeing as the company just came out with a new poster having the words 'OMA' on it.
We know that the device will make the market on the 13th of December, but that is just about all we know of it. The three letters don't stand for anything we know too and it might just be another language.
Whatever it is, we are hoping Meizu understands that the fans don't get this one and make it easier for us.