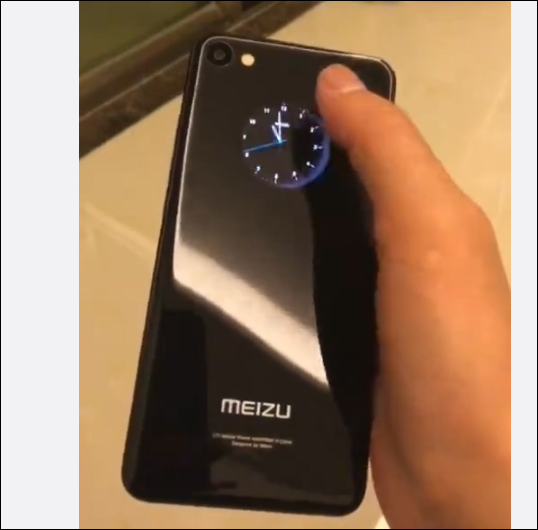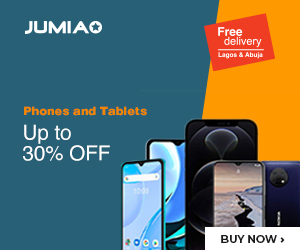 Following the recent launch of the Meizu 17 smartphone in China, Meizu has been working on some interesting smartphone builds, and the design of a smartphone with a dual-display has been leaked online. 
The leaked poster showed the image of a phone with a second screen on the rear panel of the phone. The image also revealed that the phone will feature a single sensor rear camera and will run on the Samsung Exynos 8890 chipset.
While much information about the device in question is yet to be revealed, reports claim that the dual-screen smartphone could be named the Meizu Pro X. Judging by the design of the smartphone and the chipset used, it seems Meizu has been working on this device since 2006.
Recently, Meizu joined the P2P File Transfer Alliance alongside Black Shark, Realme, and OnePlus. The alliance which already has Vivo, OPPO, and Xiaomi as members, allows for cross-device transfer protocol at high speed to take place. This process doesn't require the service of third-party apps.
Earlier last month, the company's latest flagship device, the Meizu 17 was announced before its official release a couple of weeks back. The device got sold out in less than a minute after its official release.
That said, the Chinese tech giant did build a dual-screen smartphone after the launch of the Meizu Pro7 and Pro7 Plus. The phone comes with a small 1.9-inch AMOLED display on the top left corner of the phone's back panel.
The pricing details, availability, and dimensions of the screen on both sides of this new smartphone is yet to be known, but we expect Meizu to release some details concerning that before the official release of the phone.