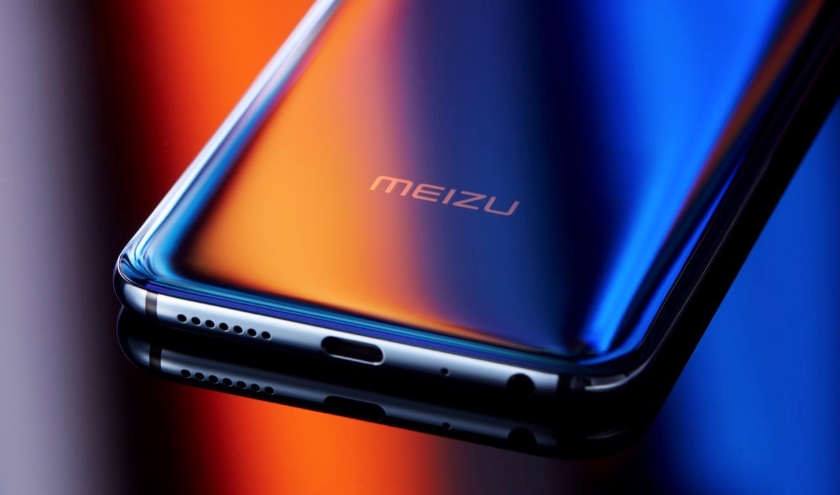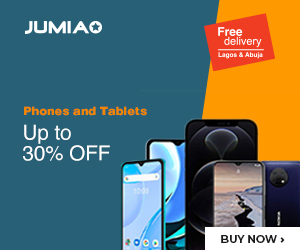 The 618-shopping festival will be taking place on June 18 in China and companies are expected to use this chance to push off some of their stock in promotional sales. In preparation for that, Meizu has slashed prices on six of their phones, including the Meizu 16 series.
The recently introduced 16Xs is among the six phones which have had their prices slashed. The price of the 16Xs has even been priced below the figure when released on its official announcement. This makes it possible, now more than ever, for those who want to have their hands on this unit to get in on the goodness.
It is also great to note that discounts are not applied in the same way. While some phones (including the Meizu Note 9) have a temporary discount, others (Meizu 16X, Meizu 16 and the Meizu 16 Plus) are permanently discounted.
The Meizu 16Xs is planned to be launched on June 10, and all the devices are on the Meizu website in all colors.