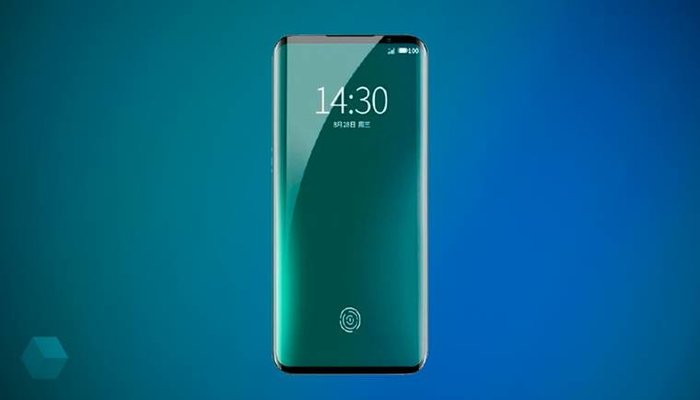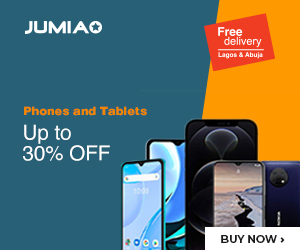 We don't know if the Meizu 17 will be a full-blown flagship yet, but we can tell you that it is one of the top tier devices that will come from the company. That said, we are glad to tell you that the promo campaigns for the device has confirmed yet another set of specs ahead of the possible May 8 launch that the device will enjoy.
From this new teaser image, it is confirmed that the android phone will have a massive 4500mAh battery under the hood, paired with a 30-watt charging capacity to make sure users can get juiced up fast enough. This has been something which we have known for a while before, but it is now confirmed.
Other sources confirm that the device will have a Qualcomm SD 865 chipset under the hood. This is paired with the 90Hz display on top of the unit and a new UFS 3.1 storage offering.
We still have some time between now and May 8, so we guess that there might be more pieces of news to come our way soon.