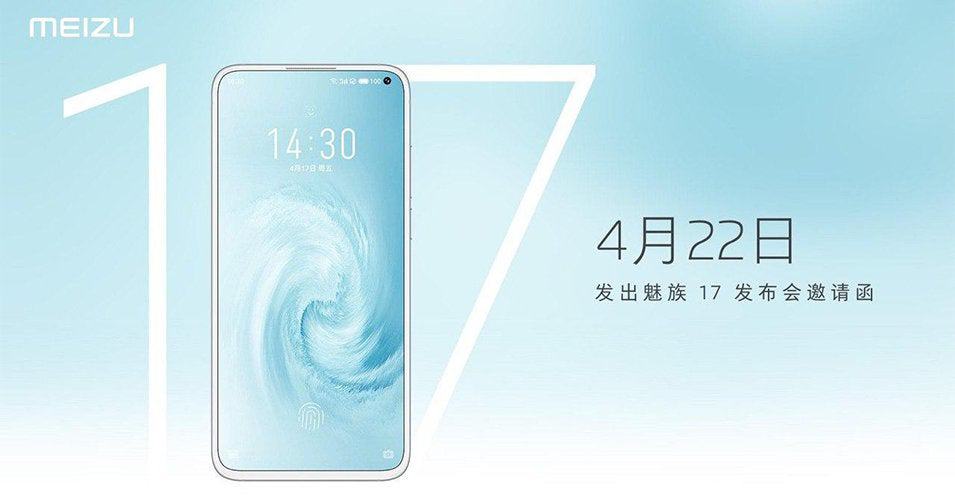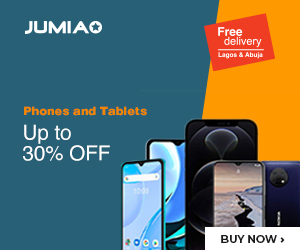 We used to think that the Meizu 17 would arrive sometimes during this week, but it seems that we have had bad info for a while now. On the other hand, it could also be that the information we got was good but the recent pandemic that the world is facing has caused the OEM to push their launch date forward.
That said, though, we can now confirm that the device will make the market on the 22nd of April now.
Note that we have been hearing a lot about the upcoming Meizu flagship before now. In fact, it seems that the only thing we do not know about it is the date that it would launch for real – and that has been fixed now.
One of the things that we love about the official poster that announces the coming of this device is its official render too. This shows us the clean-looking Meizu 17 which also has a punch hole in the top right corner for selfies. It doesn't look like the phone is as bezel-less as we would have wanted, but that is something that we would have to wait and see.
For now, we wait till next week to see what Meizu plans to do on their launch date.