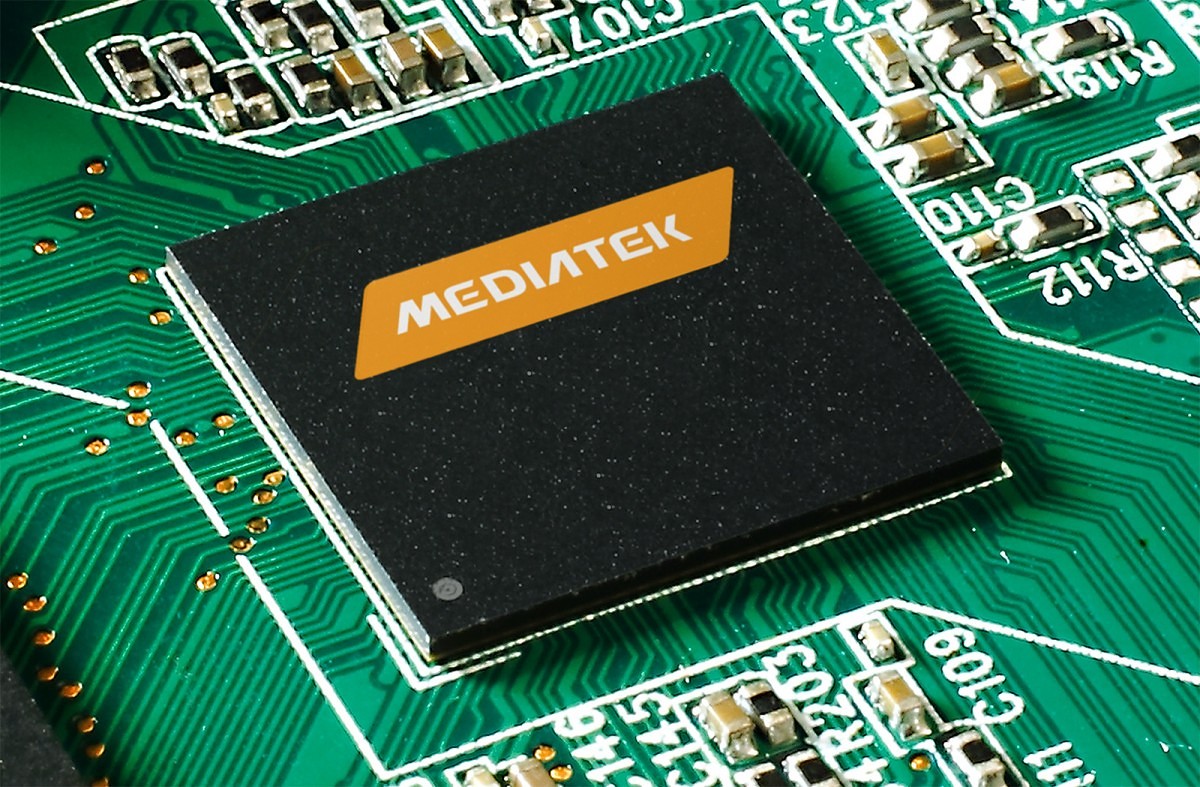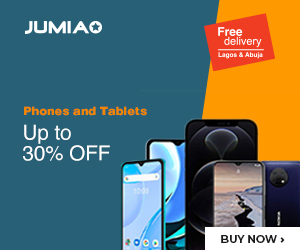 Taiwanese chipset manufacturer, MediaTek have announced the introduction of a new system-on-chip to its line of smartphone chipset. The chipset will be called the "Helio P22" SoC and will be used to power cheap and affordable smartphones.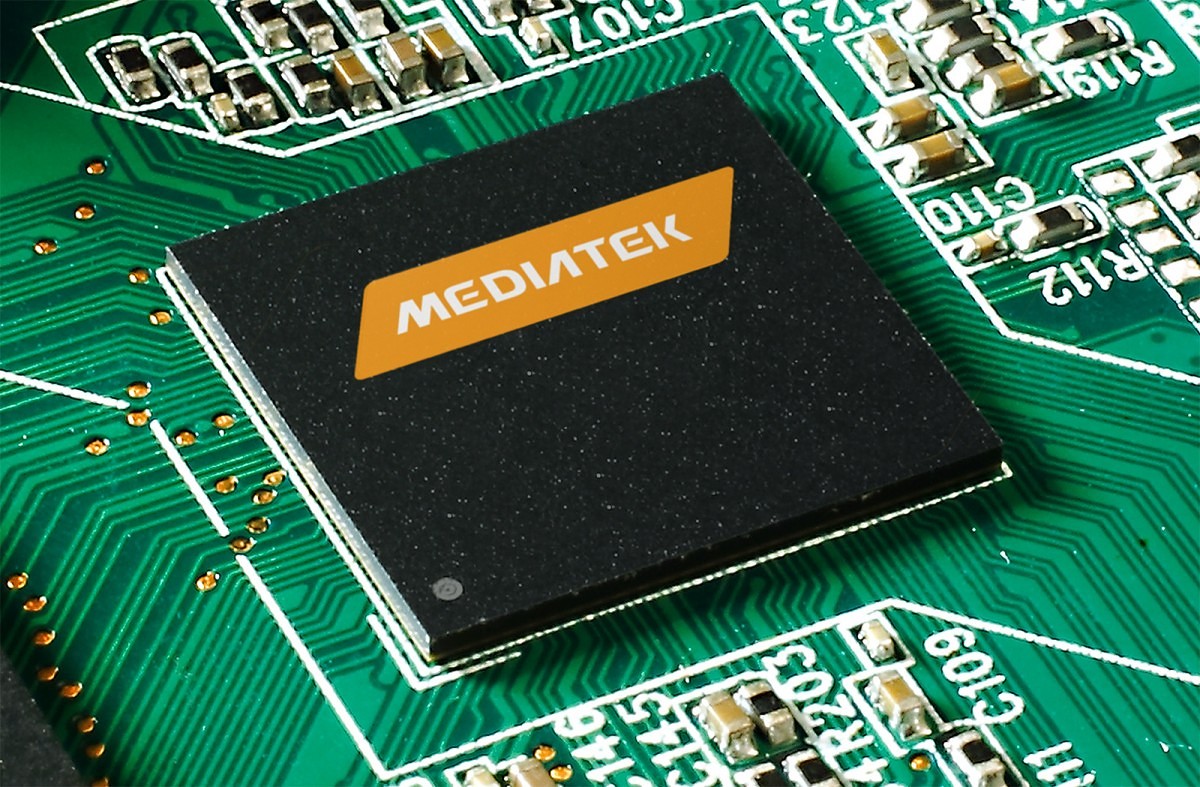 The Helio P22 SoC will join the Helio P20, Helio P30 and Helio P60 in catering for mid-range smartphones. Some interesting features of the Helio P22 chipset are a PoverVR GPU, Octa Cortex A53 cores with a speed of 2.0GHZ, Bluetooth 5.0 and 4G support on the dual SIM.
To boast, Gizmochina reports that with the announcement of the Helio P22 SoC, MediaTek acclaims itself to be the first chipset manufacturer to introduce 12nm processors to the budget smartphone scene.
Interestingly, the chipset also comes with Artificial Intelligence capabilities:
The chip features Mediatek's Neuropilot tech which comes with support for TensorFlow, TF Lite, Caffe, and Caffe2. It can select the best available AI resource for developer efficiency.
The Helio P22 will reportedly support dual camera set-up (up to 13MP + 8MP) and come with real-time bokeh effect, owing to the possession of hardware depth engine.
Other features of the Helio P22 SoC include support for the trending tall displays (up to 20:9 aspect ratio) and  4-satellite GNSS. MediaTek has reportedly begun mass production of the device and by the end of Q2 2018, we could be seeing the Helio P22 chipset being used on new devices by several OEMs.