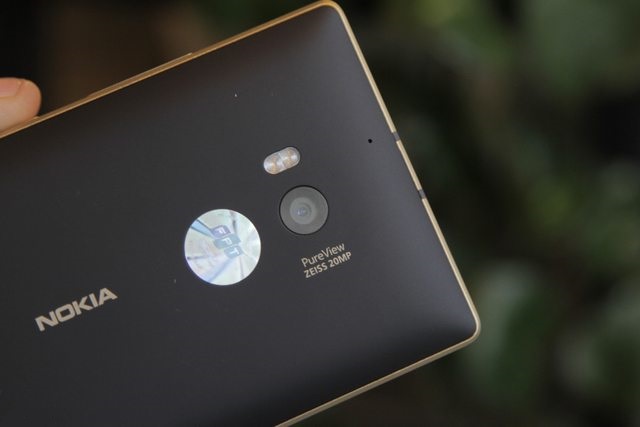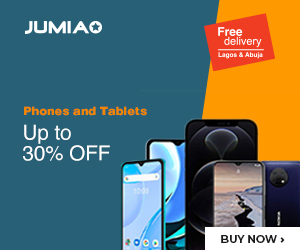 As the release of Windows 10 draws near, anticipations rise for the launch of flagship mobile devices from Microsoft. Lumia 940 XL, the phablet flagship device expected to replace the Lumia 1520.
There are many rumored specs for the device, but now it has been confirmed by GFXBench that Lumia 940 XL will be powered by Qualcomm's Snapdragon 810 and might just sport a 5.7-inch display.
This spotting reconfirms the hardware details which had been roaming around for a while.
This device has appeared under the model name RM-1100 and is the same device that AdDuplex had recently dug out codenamed CityMan.
What's Powering the Lumia 940 XL?
There is also a mention of a 5.7-inch display boasting a quad HD resolution of 2560 x 1440 pixels. The processor will be octa-core which will bundle an Adreno 430 graphics unit.
From the benchmark, we also come to know of a 5 megapixels front camera and a 17 megapixels rear camera. It will have a 14 GB mass storage and 1.5 GB RAM.
Since the benchmark appear to underrate these values we can hope for a 20 megapixels back camera with an onboard storage of 16GB and 2 gigs of RAM.
In addition, since the Windows 10 Mobile platform is very light, the RAM will be more than capable.
Microsoft's USB Type-C port along with wireless charging will be there and Iris Scanning capabilities might also be available on the Lumia 940 XL.
Now obviously there is going to be much room for improvement and the aforementioned specs are just of an early stage prototype.
Hence, it is quite reasonable to consider that the final deal will more likely have better specs than is given in the GFXBench Benchmark. The Lumia 940 XL has already gone through countless changes.
It is not yet confirmed when the handset will be available. Most likely it will be launched with the official release of windows 10 for mobiles. Still we can hope that "City Man" will be available for us city-men by the end of the year.