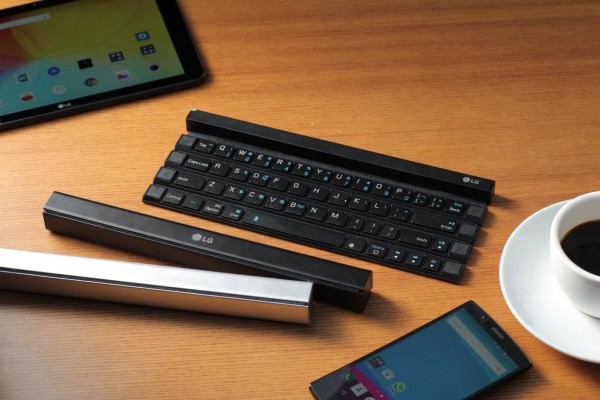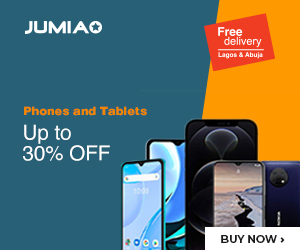 LG has announced a new 'Rolly Keyboard'. It's features? Well, for starters it can work with two devices at once and also can be folded up into a stick to get carried around I your pocket.
We have seen a lot of portable keyboards. A lot of approaches like folding the keyboard has also be proposed and implemented. But this will be a first, rolling up your keyboard like a scroll and putting it in your pocket.
Here is more on the LG Rolly Keyboard
As should be obvious the keyboard will operate wirelessly. The keyboard will unfurl along the four rows of keys and also fold up in a similar way.
The new LG keyboard will be made out of solid plastic and will give a more tactile feel than some of its other "foldable keyboard" competitors.
It will boast an 18mm key pitch, found on most desktop keyboards. So many users won't find it crampy and should be comfortable to use.
The keyboard also has two plastic arms that fold out from the end of the keyboard used to support tablets and phones. A max of 10-inch devices can hold in that support.
The new LG Rolly Keyboard device will be able to toggle between two different Bluetooth-connected devices at a time. Battery life is estimated to be about 3 months with an AAA-sized battery, as claimed by LG.
The device will launch this September in the United States, but there is no news about its pricing. More info should be available at the IFA 2015 in Berlin. LG has stated that "many premium input devices" will be coming later this year.