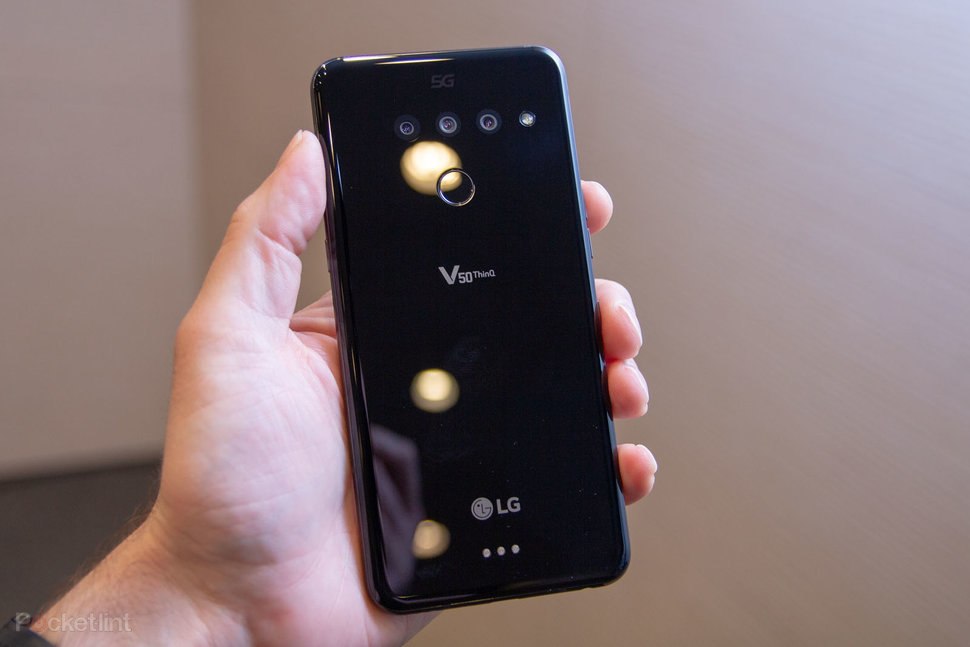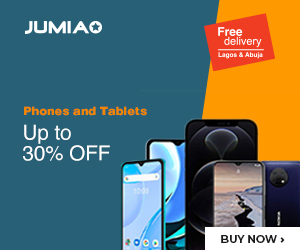 LG and Samsung might be in the same home market, but that has done nothing to stop them from competing heavily against one another. In the race for superiority, LG has fired another shot at Samsung with the expected release of its V50 ThinQ.
If you have been following the news on this device, you will recall that it was slated for an end of April release. However, the South Korean OEM cancelled with the intentions of boosting the performance of the device better, especially when it comes to handling 5G across the world.
The reason why many manufacturers are having to do this is because the top of the line Snapdragon 855 chipset itself does not come with 5G support, so OEMs have to integrate that onto the chip.
Now that the phone has been scheduled for a May 10 launch, it could as well beat the claims of Samsung on their Galaxy S10 5G.
It is no news that the latter brand is struggling with stabilising the network on their own unit. Even though they take the badge for the first brand to launch a phone with 5G capabilities, LG's solution might be the first one to actually work.