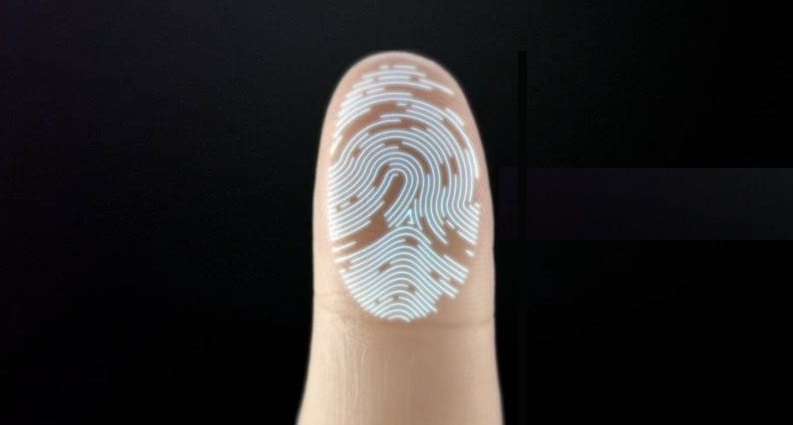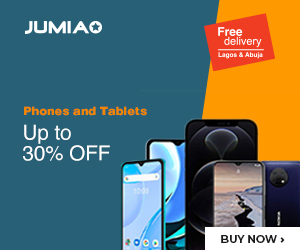 Speculations regarding specs of upcoming phones from LG like the Nexus 5 2015 Edition as well as the LG G5 and G Pro say they will all feature fingerprint scanners.
Samsung introduced fingerprint sensor in the Galaxy S5. The same technology also made it to Samsung's top flagship models including Galaxy Note 4, Galaxy Note Edge, Galaxy S6, and Galaxy S6 Edge, but with finer recognition to fulfill security requisites.
Samsung is reportedly going to include the same feature in upcoming Galaxy Note 5 and Galaxy S6 Edge Plus.
Apple was a step ahead of Samsung when it introduced finger ID scanner in its iPhone 5S in 2013. All subsequent iPhones have maintained the technology.
"LG has already produced the 4th and 5th generations of the Nexus, and introduction of new features will obviously add something extra and marvelous to this phone,"
a market official said.
This year, Nexus 5 will not only include finger ID recognition technology inside, the technology will also be used by LG to satisfy its own bio-metric recognition system.
If tests prove fruitful, then this feature will be incorporated in all upcoming phones. The Korean manufacturer is also considering inclusion of the IRIS system in its upcoming devices. So things are going to be pretty cool in near future.
Though LG hasn't made a statement yet, the rumors have created a hype among LG lovers.