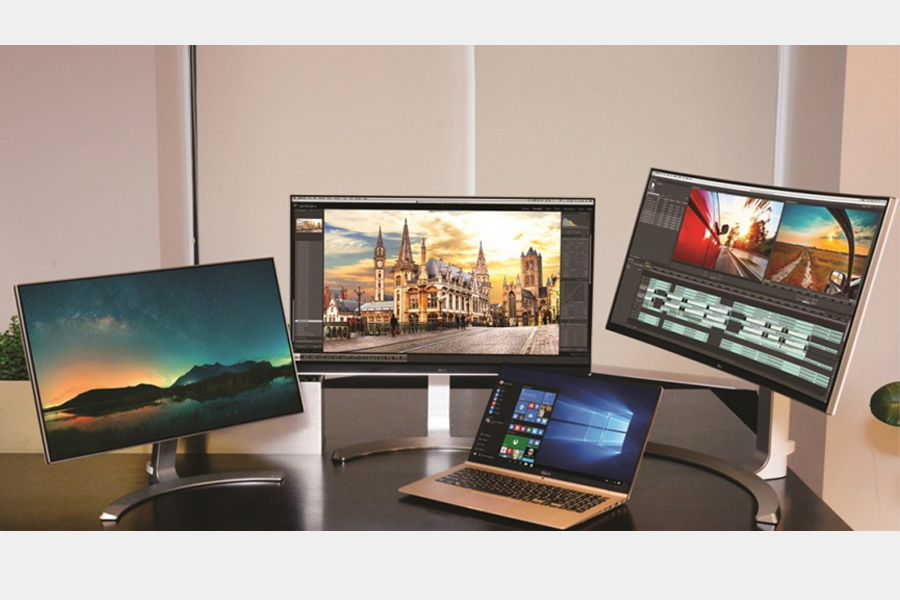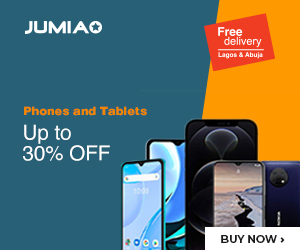 The South Korean multinational LG is already teasing its forthcoming device offerings for CES 2016. The Consumer Electronics Show, CES 2016, is scheduled to be held in the next month.
These latest devices include quite a few 4K monitors featuring the USB Type-C ports as well three sound bars loaded with Bluetooth and Google Cast compatibility.
Though the company has not released many details, the official statement from LG states that a duo of 4K monitors, 27 inches and 32 inches, will be released. Both 4K monitors will sport USB Type-C connectivity.
In addition, three QHD resolution ultra-wide monitors boasting an aspect ratio of 21:9 will also be released. These monitors embrace a QHD display with 3440×1440 resolutions along with ThunderBolt 2 connections. Two of these three QHD monitors feature flat displays while the third one, called UC98, sports the latest curved screen.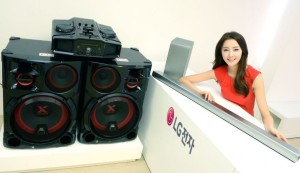 For audio equipment, LG will launch three latest sound bars alongside two high-priced choices offering wireless subwoofers. However, all three of them will feature a Bluetooth along with Google Cast compatibility.
In addition, the company will also introduce a trio of latest X-Boom audio systems and a recent 15.6-inch LG Gram Laptop. Gram laptop is quite similar to its 14-inches forebearer and weighs 980gm less than 11-inches MacBook Air by Apple. The device also sports a Sixth-Gen Skylake processor running on Windows 10 by Intel.
While other companies are waiting till the next month to disclose their most recent gadgets, LG has gotten a head start. The company showed off its latest G Pad tablet, LG Watch Urbane Luxe and Rolly Keyboard well before the IFA trade show held in Berlin this Fall.
However, these are all pre-announcements and the full specs are yet to be revealed. Hopefully, January will bring a few surprises just like last year's big surprise from LG at CES was G Flex 2 flagship.