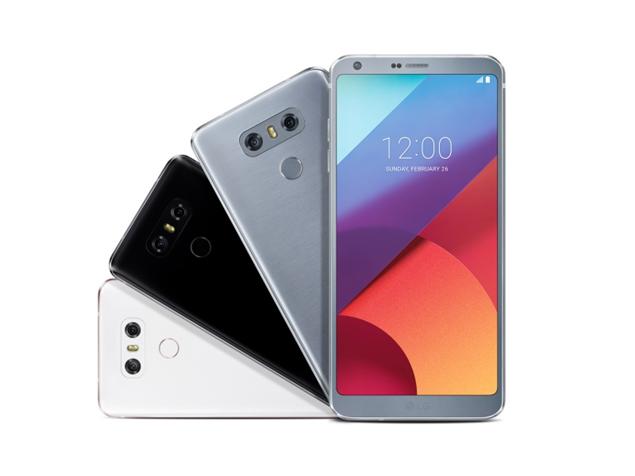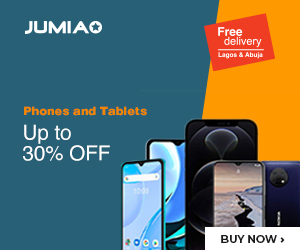 With the LG G7 ThinQ set to launch in a few hours from now, one would wonder what the state of the soon-to-be previous device in this series – the LG G6 – is at the moment. The truth is, it has been in a place of neglect for the most part. For a device that held flagship status from the South Korean OEM, it is sad that they were still stuck on the Android 7 Nougat platform.
That is surely not how to impress existing customers and draw in new ones.
After a lengthy wait, the company promised that users will start getting the update from the month of April.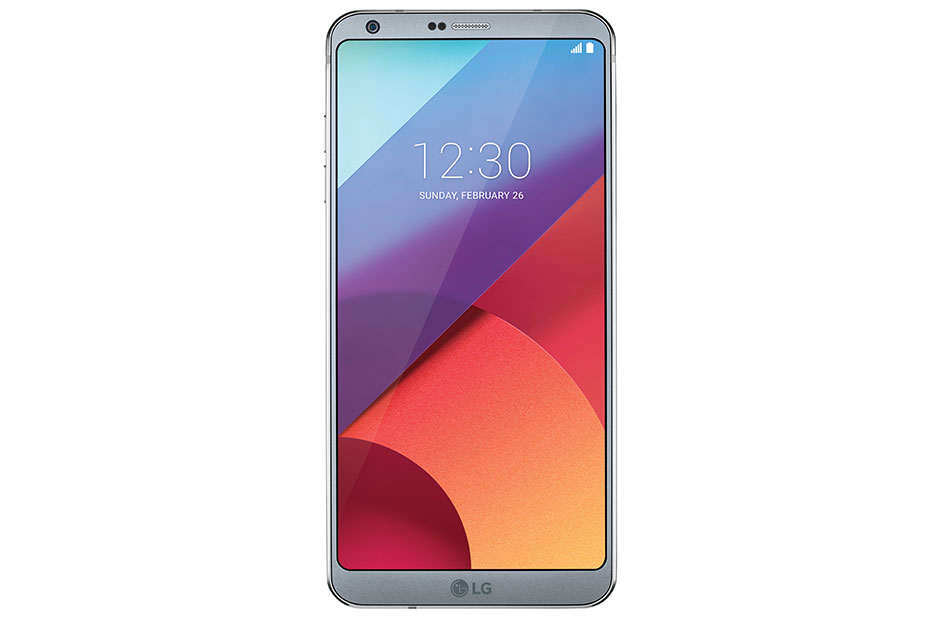 That has started happening in the home country of South Korea but nowhere else. Since the device was launched globally too, we expect other users to start getting the notification to move up to Oreo soon.
From what has been said of the update, it would bring some additional features and functionalities to the phone too. That will be a welcome development from LG as it would help their users stick to the phone for at least, another year. However, if they hope to keep their customers happy and gain more in the long run, their software upgrade policy is one that needs to be looked into.