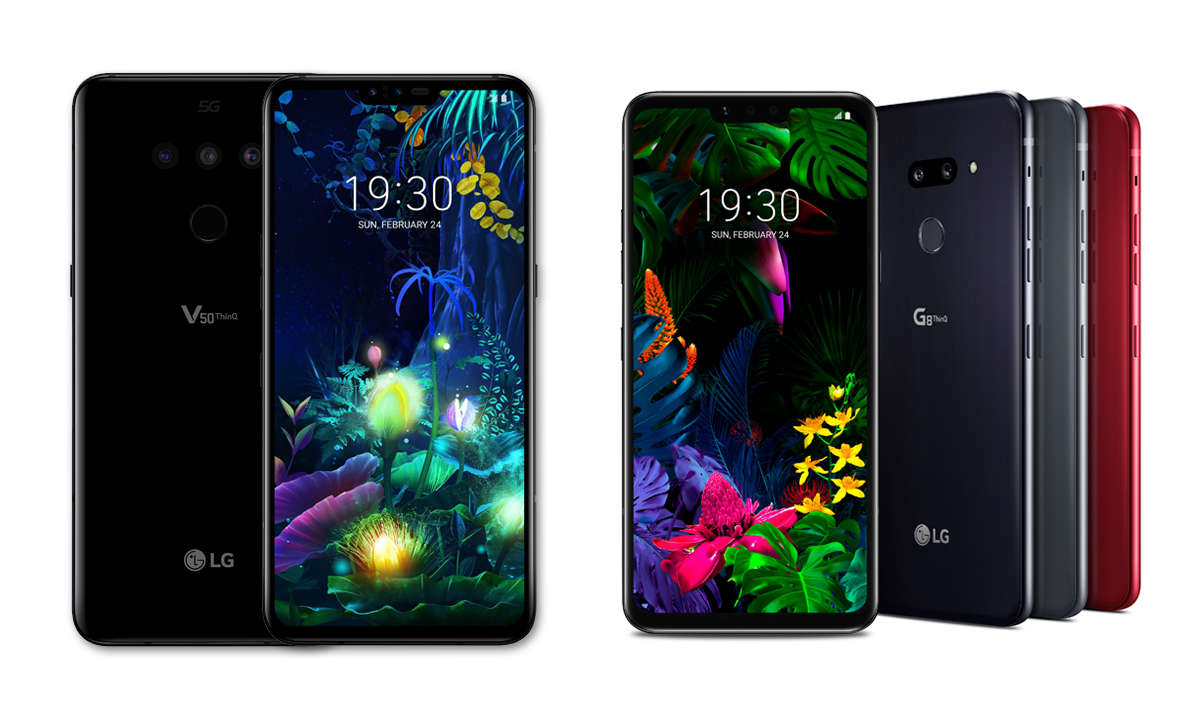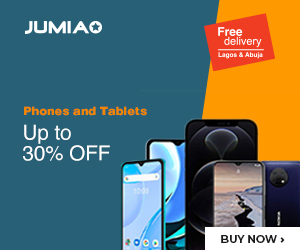 While we reported that the LG V50 has had a bump to Android 10, the company itself kept mute on one of the most important features which they added to the update pack. It has now been found out, and they deserve big ups for it.
LG has decided to add a custom Desktop Mode to its version of the Android 10 going to the mentioned device, and they have done a great job at it. Now, don't get us wrong. Google itself has worked a Desktop Mode into the software, but it is nowhere near as good as what LG has managed to make out of that.
Some of the best things about the option from LG are support for resizable windows so that you can multitask from your phone like you were using a traditional PC.
For now, all units that have the Android 10 from this company can make use of this nice feature. That means all of the LG V50 ThinQ, LG G7 One and LG G8 ThinQ. We probably don't need to remind you that you would need a USB Type-C to HDMI converter to make this connection happen though.