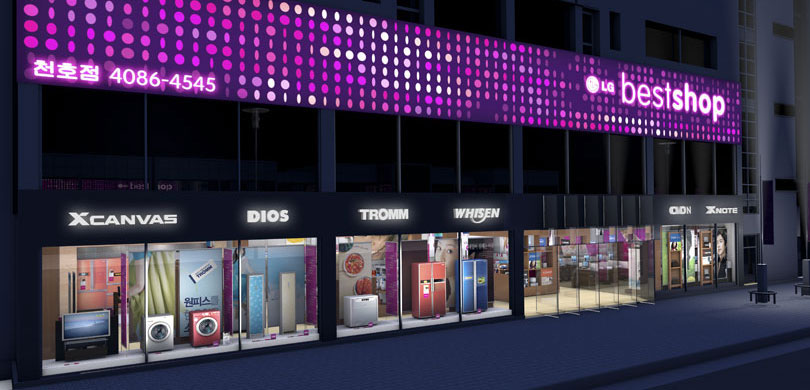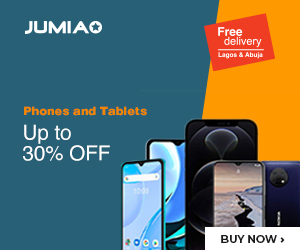 LG had been training its employees to start selling Apple devices at its Best Shops in South Korea, of which the company has about 400 or more of such outlets. As of the time of this writing, though, that plan will be put on temporary hold.
There has been concerns that small and medium sized businesses have cried out about how such a move could pull away the businesses from their stores.
Big brands like LG can afford to pull in more crowds to buy these units, so they can run massive discount offers that will push the smaller businesses out of the loop too. Likewise, there is an existing S. Korea law that prevents brand giants like LG from selling competing units at their stores.
That said, there is also the concern that Samsung is not happy with this move. Since LG wants to be selling the Apple phones in the home market, Samsung feels that could threaten its market share in the region. Already, Apple is a more profitable company and such a partnership with LG will only drive its market share up while bringing that of Samsung down.
It also seems that not all of these issues are from external sources.
Some claim that LG has stopped training its employees to sell these Apple devices since they were not able to reach an agreement with the iOS giant. Apparently, Apple feels only about half of all the Best Buy Stores that LG owns meets the requirements to sell its devices, but LG wants to rollout in all stores.
Given these multiple, all-round concerns, the deal could go either way now. We will keep monitoring developments and report back as soon as we get anything tangible.