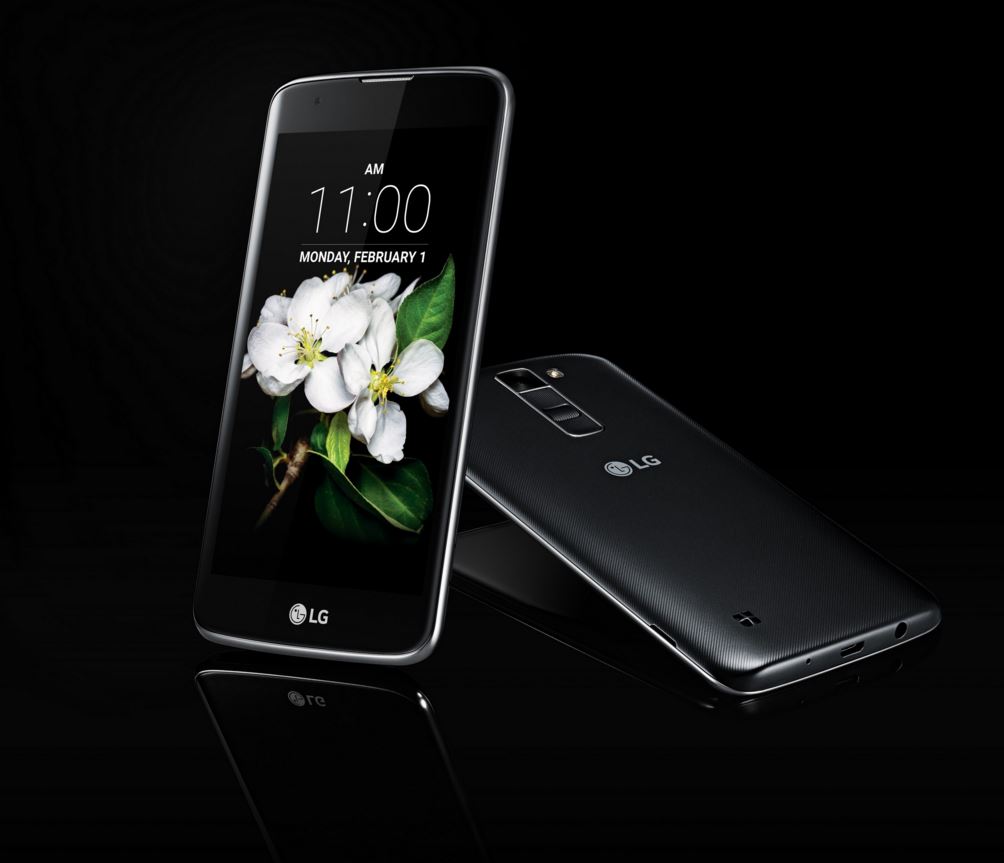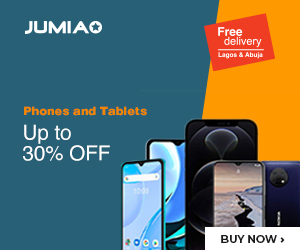 The South Korean giant, LG unveiled its K10 and K7 flagships under the 'K-series' tag at CES 2016.
LG has recently released K10 smartphone in Korea and now it is planning to head towards K4, K5, K7, K8 and K10 smartphones.
The theme line used for the K-Series smartphones is "Find Your Own Style".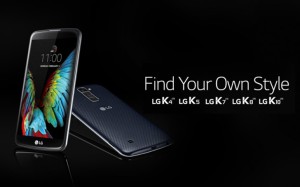 In its Facebook post, LG has mentioned that K7 and K10 are designed to be mid-range smartphones with outstanding design and camera specs. Pebble design and back patterns will provide a better and firm grip.
Some unique features have been included in this latest LG handset including "gesture interval control" and "tap and shot" that will provide a swift selfie purely for the selfie lovers.
LG K10 sports a 5.3-inch screen with full HD display (720p). The software will run Android Lollipop 5.1 version. The device will support the dual-SIM mode and is available in four variants, including 1.2 GHz or 1.3 GHz quad-core processor and 1.14 GHz octa-core engine for the LTE version. The 3G variant is equipped with a 1.3GHz quad-core SoC unit.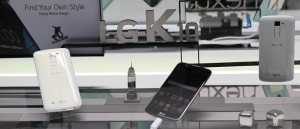 The 3G variant of LG K10 is equipped with a 1.3GHz quad-core SoC unit.
On the other hand, LG K7 flaunts a 5-inches screen with full HD 854×480 pixels resolution. This smartphone also runs on Android 5.1 Lollipop OS. This whole assembly is fueled by a 2,125 mAh battery bank.
A 5MP cam is mounted on the front side. The LTE version of LG K7 is powered by a 1.1GHz processor while the 3G version packs a 1.3GHz quad-core SoC inside.
It seems like LG has been targeting the youth by incorporating pebble design, textures and enhanced selfie experience in its latest smartphone offering. LG is shifting towards mid-range phones to broaden its customers circle.
LG K-Series has been appreciated by the public and higher expectations are associated with the upcoming smartphones of the range. Both the cellphones will be available for around $165 in the markets.