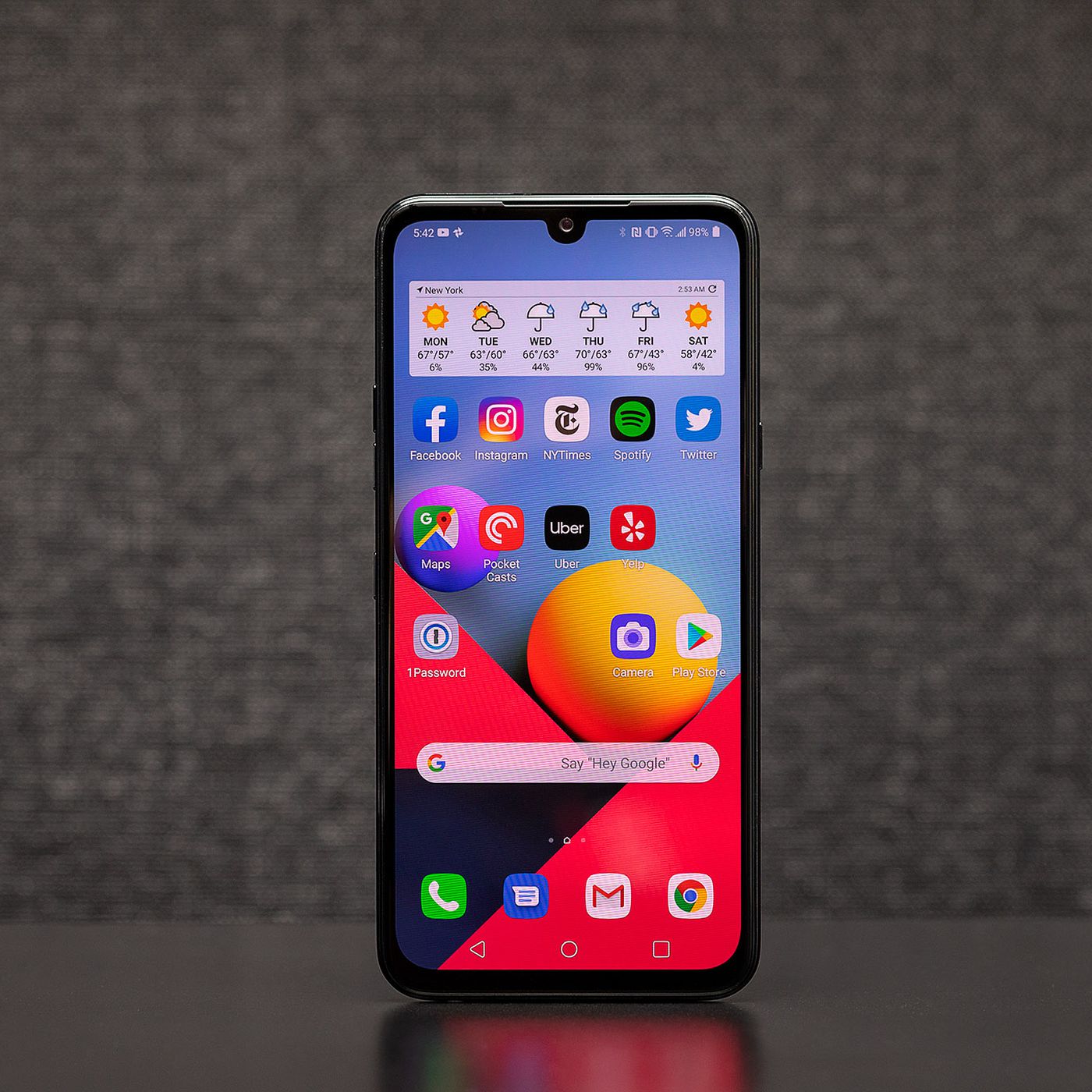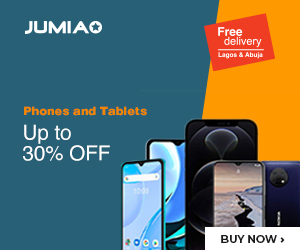 LG is one of those companies that we will not be seeing at MWC 2020 due to the coronavirus outbreak, but that doesn't take away from the fact that they will still be unveiling some amazing units in the market for this year.
The latest from Evan Blass, a reliable tipster, tells us that the company is planning a powerhouse delivery with its LG V60 ThinQ which will be the next flagship to come out of their works.
A series of images, allegedly of the phone, which were shared by Evan showed that it will be coming with four different microphone channels. We don't know what each of these mics are for, but it is sure that this device will pick up voice better than anything we have seen on the market so far.
Likewise, some of them might be dedicated to cancelling ambient noise during calls, recordings and such.
From the image, it is also evident that this device will have a total of four cameras on the back. We have seen units with more, but it is how these cameras align and shape up that will make all the difference. Finally, fans should be happy that LG is keeping the 3.5mm headphone jack on the device – which is more than we can say for many manufacturers and their flagships today.
Lest we forget, a closer look at the image showcases the massive 5000mAh battery to be used with the phone. Coupled with improved chipset technology and an artificial intelligence system to match, we believe this battery will last longer than what we could imagine from its massive size.