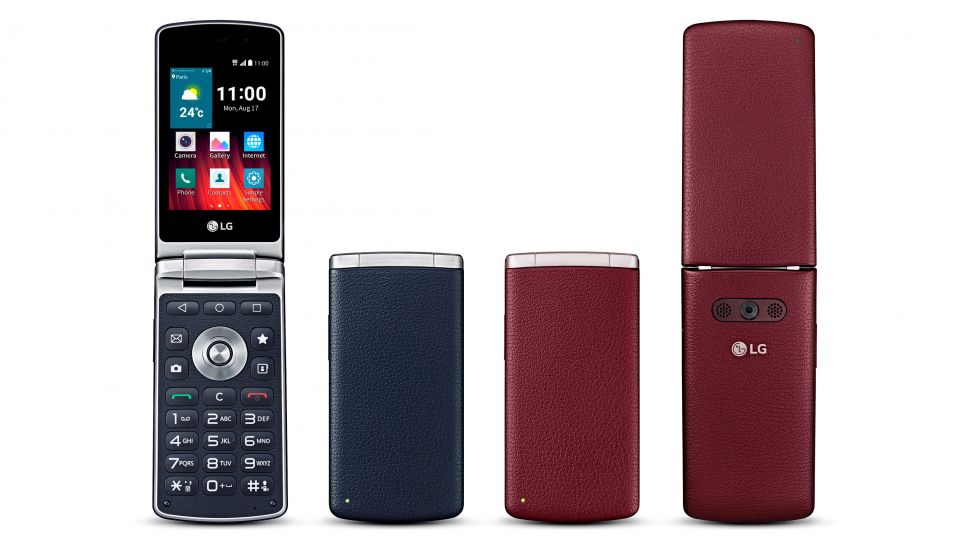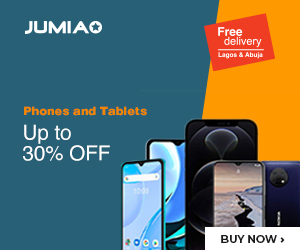 LG has been known to manufacture several clamshell phones, but they are only available in their home market. Last month LG announced one such phone; the Gentle, a flip phone powered by Android 5.1.1 Lollipop.
So what's special about Gentle? It's going to be available in the international market!
It will feel nice won't it? Owning a smartphone not looking like the other Smartphones.
phone specs and what you need to know:
The Gentle will be branded as LG Wine Smart and will be available around the world later this month. Initially it will ship to France, Italy, Poland, Spain, Kazakhstan, Japan and the UK.
So people, get ready for a blast from the past (just 10-20 years ago) as LG has explicitly stated that the Wine Smart is targeted at a "generation of users who are more accustomed to the feel of flip phones."
The phone will be a hybrid between the old and new. It will have the aesthetics of the classic flip-phones with the modern touch of a touch-screen with the connectivity options and power of Android.
As mentioned above, the phone will be powered by Android 5.1.1 lollipop and will be compatible with all the latest apps. LG said that the phone will be optimized  to offer the most seamless transition from a feature phone to a smartphone.
Chris Yie, the vice president and head of marketing communications for LG Mobile Communications Company stated:
"Our goal with LG Wine Smart was to create a smartphone that fans of flip phones could embrace."

"Consumers shouldn't have to miss out on the smartphone revolution because they prefer a particular phone design over another. With LG Wine Smart, they won't have to."
Now coming to the specs the device has to offer:
Physically the phone will look like the classic flip-phone – which is obvious – and includes a 3×4 numeric keypad. Hotkeys will provide instant access to phone-dialer, address book, text message and camera. These hotkeys should be customizable.
It will have hard buttons to receive and end calls. The basic Android "home", "back" and "multi-tasking" buttons will be present as hard keys.
The LG flip phone will feature a 3.2-inch touchscreen display with a screen resolution of 480 x 300 pixels. It will be powered by a quad-core QUALCOMM Snapdragon 210 processor clocked at 1.1 GHz.
It will have a back and front camera which will be 3MP and VGA respectively. It will also have 4GB internal storage with microSD expandable storage.
The LG flip phone will have LTE connectivity, although no information is provided about which band will be supported.
So if the device got your attention and if you live in the above mentioned countries you can grab the phone for $170.