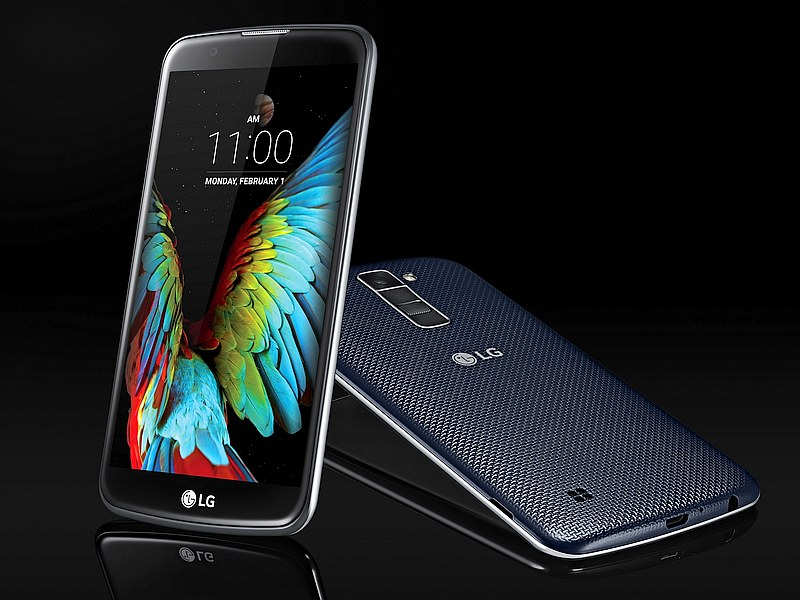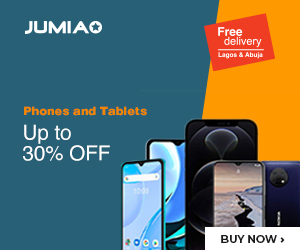 Ahead of the CES 2016 trade show South Korean tech giants, LG, has introduced a new K-Series line of smartphones.
According to LG, the K-Series succeeds the L-Series and they are an upgrade to the body design, camera capabilities to the L-Series.
The company added that the new series sport the 'premium UX' features they bring from higher-end devices.
The second member of the series, the LG K10 is an Android 5.1 Lollipop running smartphone that comes with with a slick smooth design.
The smartphone measures 146.6 x 74.8 x 8.8 mm and will be available in three colour options – White, Indigo, and Gold.
The LG K10 also features a 5.3-inch HD screen with 720 x 1280 pixels resolution display.
With the launch of the smartphone, LG, is making several options and preferences available to its potential users. This is evident in the variants of the phone that will be made available.
First off is network connectivity – the new K-series smartphone will be available in two different variants as concerned network connectivity.
The LG K10 comes in two variants based on 3G and 4G LTE connectivity support. The 3G variant packs a quad-core 1.3GHz processor (unspecified) under-the-hood. It features an 8-megapixel rear camera and depending on the market, an 8-megapixel or 5-megapixel front-facing camera.
The 4G LTE variant of LG K10 has similar features with its 3G counterpart. Depending on the market, the smartphone houses a quad-core processor clocked at either 1.3GHz or 1.2GHz, or an octa-core processor clocked at 1.14GHz.
It sports a 13-megapixel rear camera along with 8-megapixel or 5-megapixel front-facing camera depending on the market.
Furthermore, LG will offer three different memory configurations for both K10 variants – 1GB, 1.5GB, and 2GB. On the storage front, the LG K10 will house 16GB or 8GB of inbuilt storage.
Both variants of the smartphone are backed by a 2300mAh battery.
Pricing and availability details of the variants are yet to be announced.
Speaking at the launch, Juno Cho, president and CEO of LG Electronics Mobile Communications Company, said the 2016 K Series were made with LG's best mobile technology and design philosophy in mind.
He added that the company is committed to meeting its users' expectations.