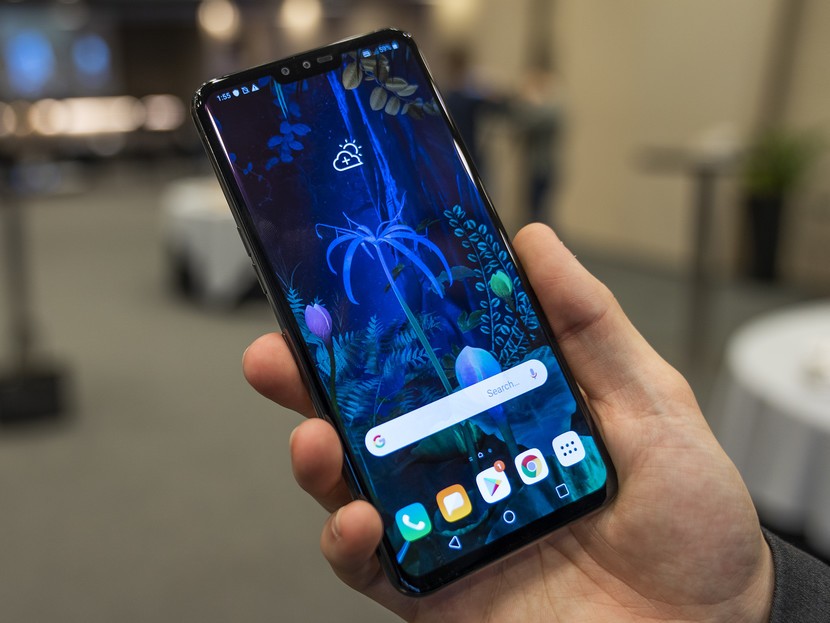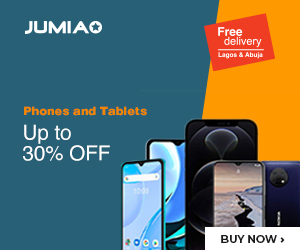 LG phones have been getting the bump to Android 10 for a while now, and it seems the latest in the line of devices to enjoy such a feature is the LG V50. According to the tweet which made this known, it seems that the update is being rolled out to users of the device in South Korea for now.
This is logical, seeing as that is the home market of the brand and they can use that as a soft release before they go onto other parts of the world.
For sure, this means that the phone now gets all that others have been enjoying about the Android 10 software. Knowing brands like LG, though, it also means that we will be getting some new and fresh features with the device.
Thus, we have all enhancements to the dual display accessory, pop-out window support and more to deal with. You can find all the relevant changes in the changelog which accompanies this update.
If you happen to have this phone but you are yet to start getting the update, you might just have to sit tight for a while more.