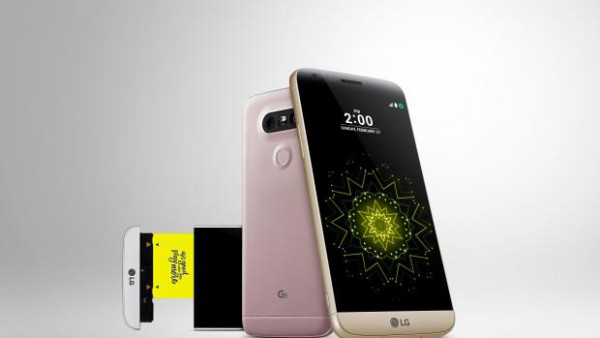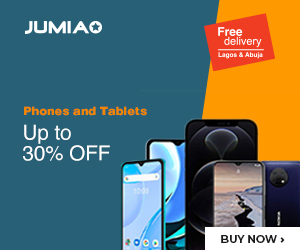 The South Korean electronics company LG's much-awaited smartphone flagship, the LG G5 formally goes on sale in South Korea from March 31st. The handset will be made available for purchase in the USA the next day, i.e. April 1st. .
The company has not yet revealed the pricing details. However, one user on Reddit shared an image of a promotional banner quoting the price at $99.99 for Sprint and Verizon carriers in the United States.
The package is being offered for a time period of two years in the US. The unlocked variant of the LG G5 has been depicted featuring a price tag of $799.99.
In addition, LG is also running a pre-order campaign for its forthcoming flagship. The pre-order offer includes a cradle as well as an additional battery free of cost.
According to LG, around 200 carriers will offer the handset. The company has announced that the handset will soon be made accessible in the Europe, Middle East and Asia. The UK launch of the handset is being expected on April 8.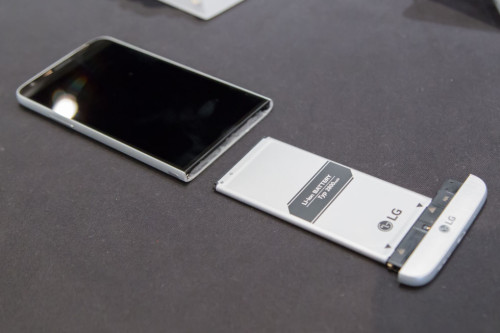 As far as the specs of the LG G5 are concerned, it will come with an IPS 5.3-inch display with 1440×2560p screen resolution and 554ppi pixel density.
The smartphone will be fueled by Snapdragon 820 by Qualcomm along with Adreno 530 GPU for enhanced graphics.
In terms of camera, G5 by LG will sport 16MP back camera with f/1.8. The device will also feature an 8MP front-facing snapper designed specifically to click selfies.
Connectivity features will include GSM, HSPA and LTE connectivity. In addition, the handset will also encompass USB Type C connectivity and will run on Android Marshmallow 6.0 out of the box.
The design of LG G5 will include an all-metal unibody layout. The smartphone will be powered by a 2800 mAh removable battery backup. LG G5 will come in four color options including Silver, Gold, Pink and Titan.