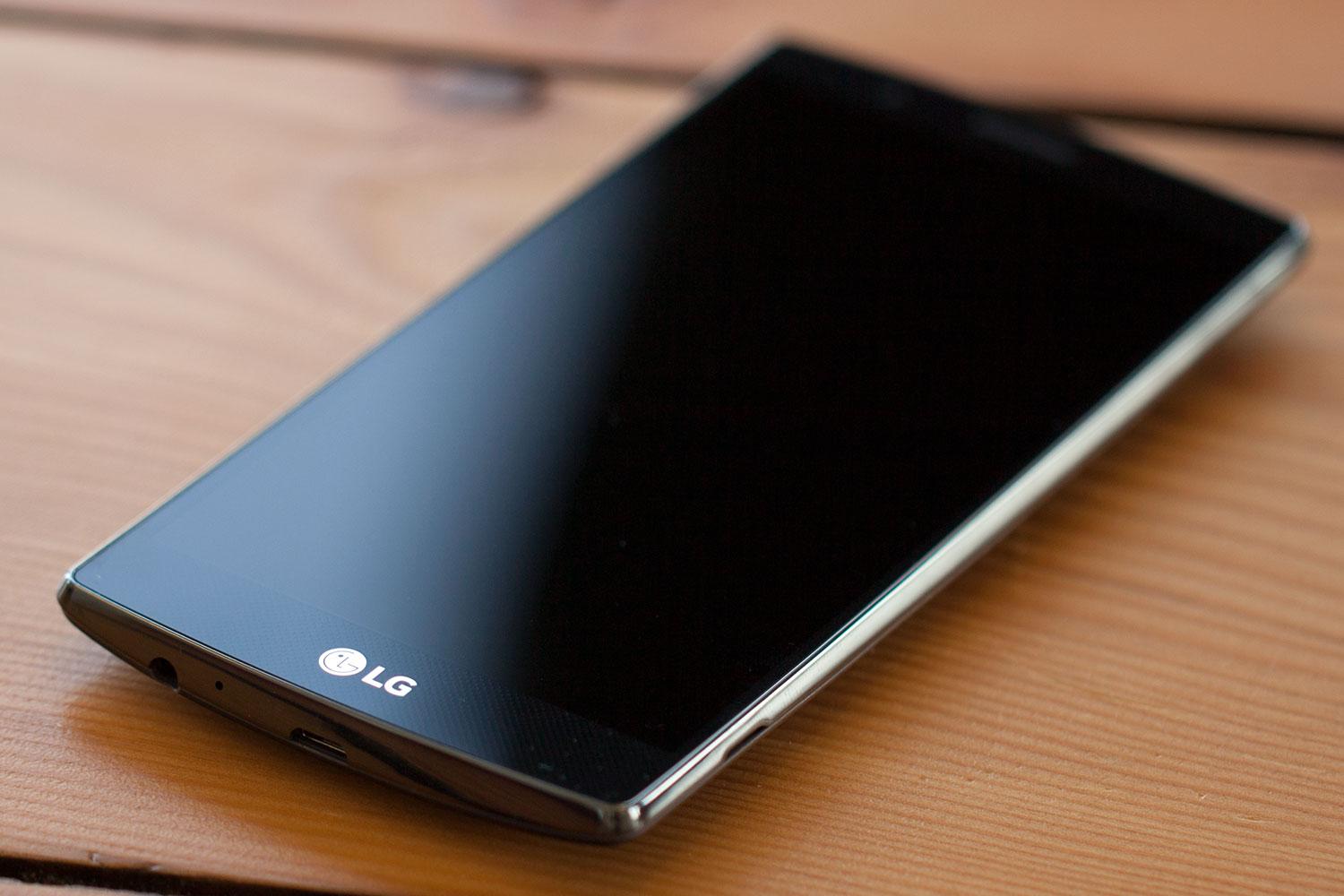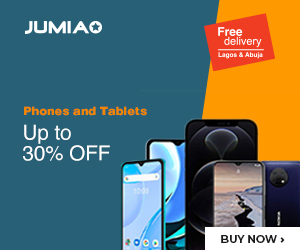 Some rumors have surfaced from LG's home country South Korea that suggest a metal body for LG's upcoming flagship G5.
If the rumour is true the G5 will be the first cellphone from LG to feature a metal body, after 4 generations of plastic bearers.
Two sources, G for Games and ET News, have revealed that the new handset will be wrapped in a metal body. Majority of the cell phones of 2014 featured plastic cases, including the predecessor model LG G4 that was customized with a plastic case.
The reports do not suggest any of the specs of G5 smartphone but speculations reveal that the phone will feature a 5.6-inches screen that will most probably be flexible.
Snapdragon 820 chipset will drive the device, further supported by a 3 or 4 GB RAM, according to Christian Today.
The camera is going to be the BIG BOSS, rated at 20 megapixels for rear cam and 10 megapixels for front cam making it a perfect selfie phone and awesome for video calling.
Note that LG V10 already features a stainless steel case but that's only the frame to give it an attractive look. The combined silicone construction make it shock resistant and it is considered as a good rugged phone.
Analysts are of the view that if LG G5 bears a full metal body, then potentially it will lack a removable battery and a microSD card slot. These two features have been one of the reasons for the rise of G4, showing a down-thumb to Samsung.
The report has suggested that LG will release G5 soon after it finishes the manufacturing of the strategic components.
LG has been facing down sales in the near past and probably this remedy will cure the losses. LG hasn't come up with any official statement, confirming or denying the leaks.