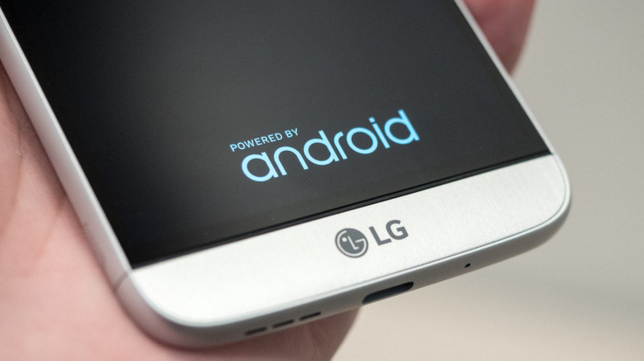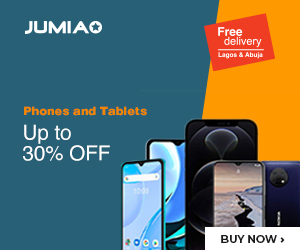 LG G5 Lite, a new less-powerful version of the LG G5 flagship smartphone might be launched in China soon.
The new device has passed through Chinese telecommunications certification authority, TENAA, revealing some of its expected specs and design.
It is tipped as LG G5 Lite and sports downgraded specs when compared to the LG G5.
The new device is listed as LG H848 and naturally bears a high semblance to the G5 flagship. It has the same 16 MP and 8 MP dual rear cameras as the G5 along with a fingerprint sensor and a metallic modular design.
The LG G5 Lite features the same 5.3-inch QHD (1440×2560 pixels) resolution display, along with the 32GB inbuilt storage.
However, the processor has been downgraded from Qualcomm Snapdragon 820 to Snapdragon 652. Coupled with this is an Adreno 510 GPU to handle graphics. It also comes with 3GB RAM as compared to G5's 4GB RAM.
However, the processor will still support 4K video recording. The smartphone is also expected to be compatible with all the modules introduced by LG for the G5 during MWC 2016.
The biggest highlight of the G5 flagship is the modules or add-ons it comes with. Called LG Friends, the modules are meant to signify the companion devices that can be attached to the G5.
LG Cam Plus is a camera module that adds physical buttons for camera operations along with expanding the total battery capacity to 4000mAh.
The Hi-Fi Plus module is a portable Hi-Fi DAC which can be used as a standalone portable DAC or with the G5 to enable 32-bit audio playback.
The South Korean company can also be expected to showcase the companion devices in India with the LG G5 including LG 360 VR, LG 360 CAM, LG Rolling Bot, LG Tone Platinum, H3 by B&O Play, LG Smart Controller, and LG Friends Manager.
The LG G5 handset is expected to roll out starting from Thursday and LG had said the device will hit Indian in the next quarter.
The handset scored major points amongst fans and critics with its innovative removable battery and modular components. The device is expected to be highly successful in the market.