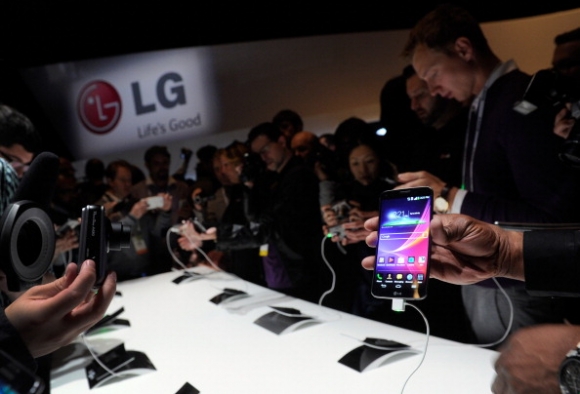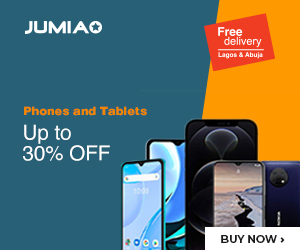 South Korean Electronic giants, LG, according to recent reports are expected to announce the arrival of a new smartphone, the LG G Vista 2, in October this year with its release slated for November.
AT&T had released a short video about the new phone on Youtube – and had taken it down quickly, but not fast enough as some valuable information about the phone had been gleamed in the short period the video was on the internet.
The LG G Vista 2 will come with a 1080 x 1920 pixels, 5.7 inch display and is expected to run on Android's Lollipop 5.0.
It is powered by a Snapdragon 615, uses an Octa core CPU and also an Adreno 405 GPU.
The LG G Vista 2 is expected to feature 2 GB RAM and a 16 GB internal memory which is extendable via a microSD slot.
The rear camera is a 13 MP 4128 x 3096 camera armed with auto focus and LED flash while the front cam is 5 MP for taking selfies and the likes.
The new phone also has LTE support and will be available in only one color – the Metallic Black color, for the moment.
LG G Vista 2 will also come with a Stylus which means the stylus technology is making a comeback as  Apple, Microsoft, Samsung, and now LG, are all re-embracing the stylus technology that was introduced a long time before smartphones became a thing.
LG G Vista 2 is expected to be LG's newest mid range smartphone, and it's about time as it has been a while since the company released a mid range smartphone.
LG had recently released the LG V10 which has top notch beastly specs. It is a well-loved LG smartphone with a serious set of specs as well.
The LG G Vista 2 is expected to be less expensive but equally satisfying with its adorable specs and with time it might just win peoples' hearts just like the LG V10 did.